zip Magsafe Charger Stand,3 in 1 Wireless Magsafe Charger with 2x33W USB C Charge Ports for iPhone/Apple Watch/iPad/iPod,Portable Magsafe Charger for Home/Travel/Camp etc.
Regular price

$79.99

Sale price

$59.99
All-in-One Magsafe Charger: The zip 3-in-1 charger not only comes with 3 Magsafe wireless charging ports (for iPhone/Apple Wtach/iPod), but also comes with 2 33W USB C charger ports, so you can charge up to 5 devices at the same time.


Compact and Stable Design: The zip Portable Magsafe Charger measures only 64.5 × 64.5 × 62.6mm and weighs about 290g; you can carry it around with ease. In addition, it has a built-in Z-shaped pivot, and the Magsafe charging ports can be hovered at multiple angles to support 360° hovering adjustment of your phone, so you can easily watch the screen of your phone while it's charging.


Powerful and Quiet: The zip charger supports up to 15W of charging power at the Magsafe charging port and up to 33W of charging power at the USB C output port, and the charger has a built-in silent vortex fan that keeps the charger cool at all times while charging your device at its maximum power, so that the output power does not decrease.


Innovative Charger: zip magsafe charger stand has a built-in GAN chip and comes with a 68W power supply, no need to use an adapter, making it easier for you to carry around (an AC power cord is included in the package).


Smart Charger: zip supports connecting to cell phone APP via Bluetooth, you can check the connection of each port of the charger and the charging status via cell phone APP, and you can upgrade the charger firmware version via OTA to unlock more innovative features.


 Parameter

Product model: zip

Enter parameters: AC 100-240V 2.00A/75W (maximum)

Mobile phone wireless charging: 15W (maximum)

Watch wireless charging: 2W (maximum)

USB C1/C2 output parameters: 5.0V/3.0A, 9.0V/3.0A, 12.0V/2.5A, 15.0V/2.0A, 20.0V/1.5A/33W (maximum)
PPS: 3.3V-11.0V/3.0A

Output interface: USB-C1 output, USB-C2 output, mobile phone/watch dual wireless output

Enter interface: AC input

Work temperature: 0-40 ℃

APP connection: support

Product size: 64.5 × 64.5 × 62.6mm

Product weight; about 290g (± 10%)
DELIVERY

For non-pre-sale products, ISDT processes the order within 2-3 working days after the order was placed, once confirmed, we will ship it according to the order time.

We provide 3 shipping methods:

Shipping Method and Estimated Shipping Time:
Standard Shipping: 15-20 working days
Fast Shipping: 7-15 working days
Expedited Shipping: 3-7 working days
The shipping time should be subject to the time announced by the shipping company. Once the products of your order leave our warehouse, the actual delivery may be affected by events which are beyond our control. Thus, we do not assume any responsibility for any delay in delivery due to unexpected logistics related events.

If any logistics delay occurs, you may send an email to isdt0506@gmail.com, and we will do our best to contact the logistics company to help resolve the issue.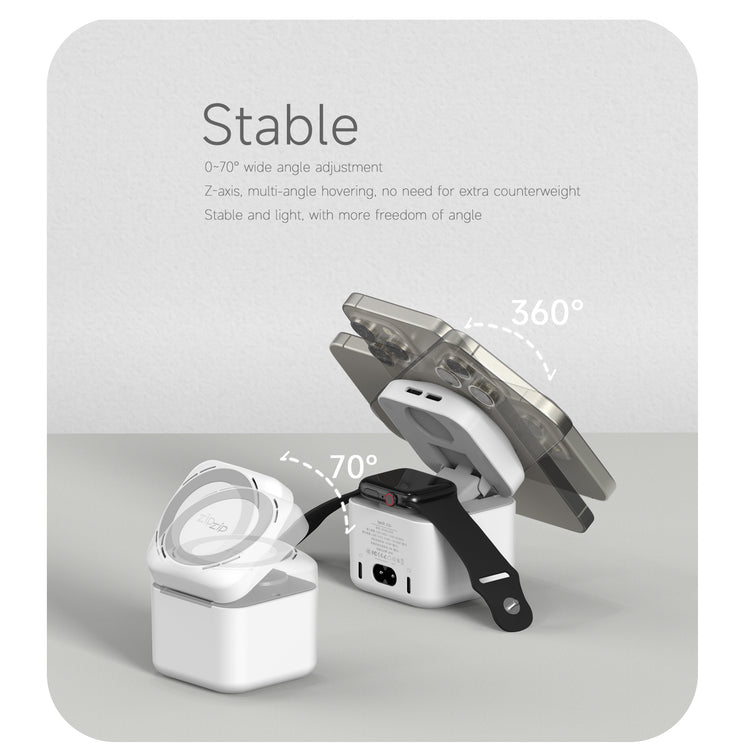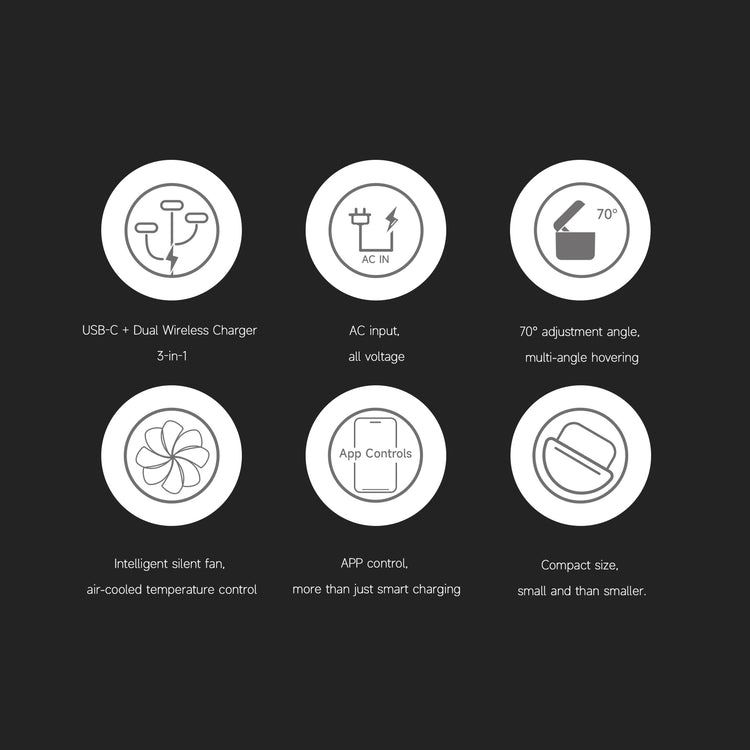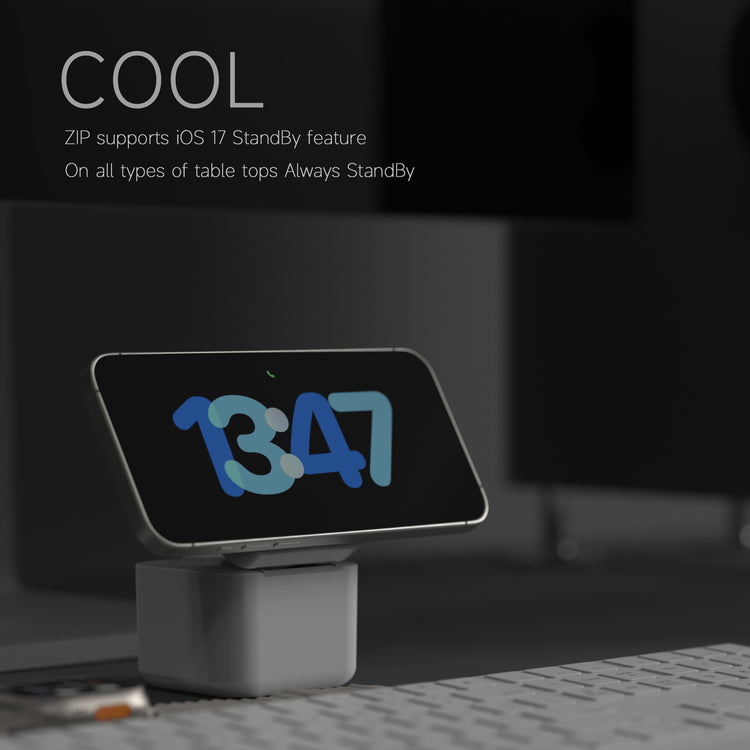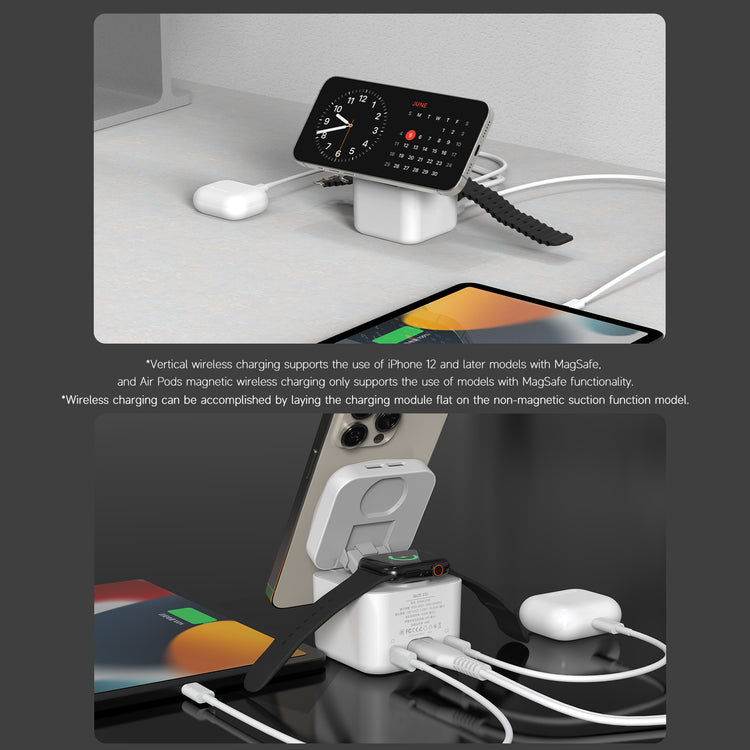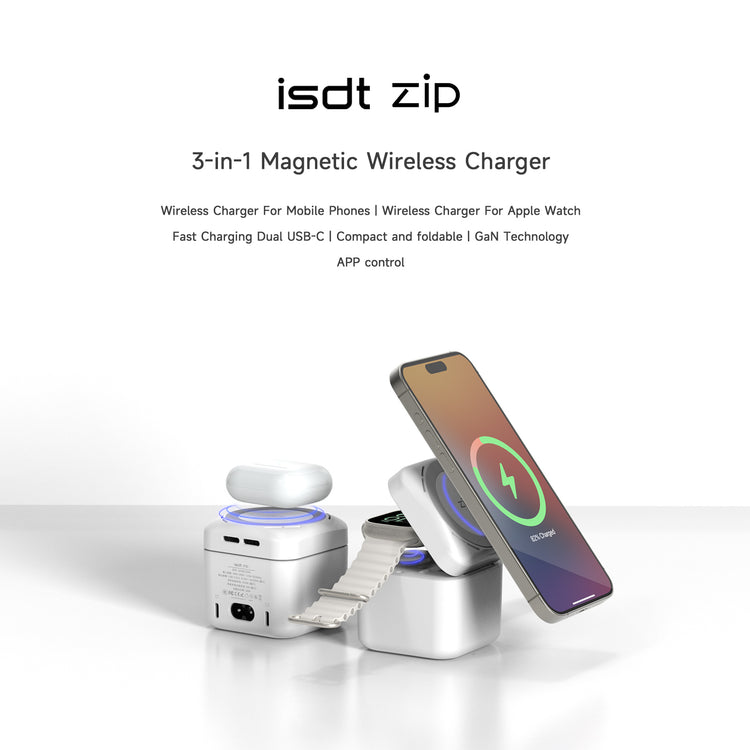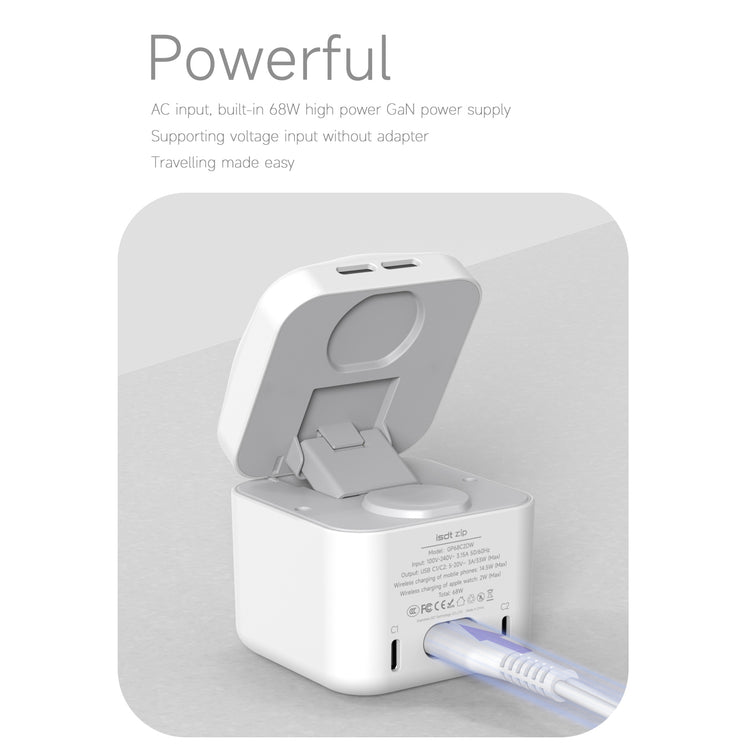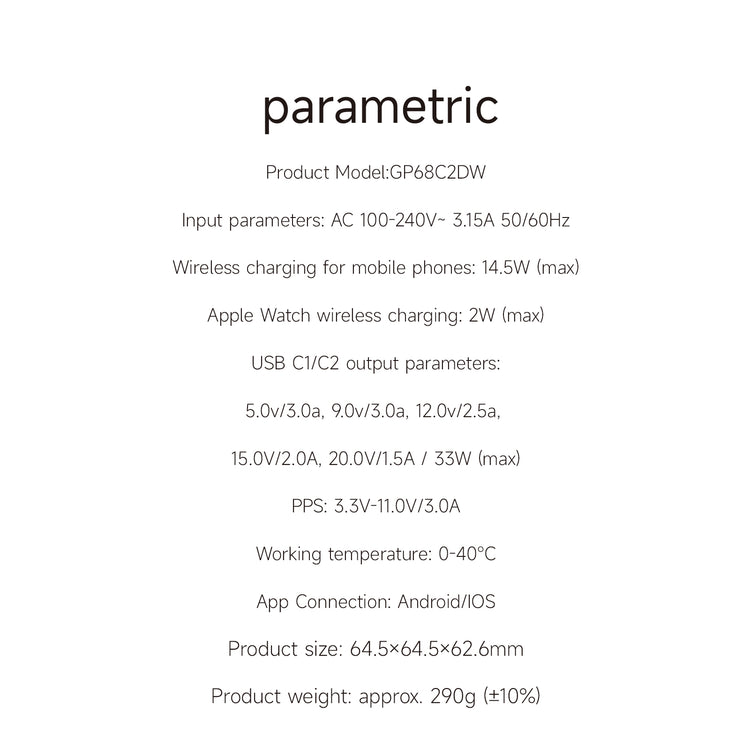 Guarantees
Genuine Guarantee
Fast Processing
Fast Delivery
Official After-sales
Testimonials
Add customer reviews and testimonials to showcase your store's happy customers.

Author's name
Add customer reviews and testimonials to showcase your store's happy customers.

Author's name
Add customer reviews and testimonials to showcase your store's happy customers.

Author's name
Add customer reviews and testimonials to showcase your store's happy customers.

Author's name
Add customer reviews and testimonials to showcase your store's happy customers.

Author's name