ESC 90 Smart RC Electronic Speed Controller,WP 1080 90/180A Brushed Motor Electronic Speed Controller
Regular price

$39.99

Sale price

$29.99
【Bluetooth connection function】 You can establish a wireless connection with your mobile phone without extra accessories. The mobile App has multiple programmable parameter settings, real-time data query, OTA upgrade and other operations. It is powerful, convenient and easy to use.

【Precise adjustment】 0.1V step adjustment, curve adjustment of brake and accelerator parameters, allowing users to be more handy and manipulative, and accurately adjust the forward power and braking force of the motor,specially designed for RC Crawler that characteristics operating on toughest terrain.

【Advanced BEC Function】Built-in BEC with adjustable output functions,outputs up to 3A continuous current and supports 5V to 7.5V via ISD Go APP. Supports various powerful RC applications and high voltage servos.

【Multiple protection functions】battery low voltage protection, over temperature protection, throttle out of control protection, BEC overvoltage and undervoltage protection.

【Strong waterproof performance】Fully waterproof design for all conditions. (Note: Please clean and maintain after use to avoid corrosion)
Specifications
| | |
| --- | --- |
| Cont. / Peak Current: | ESC 90: 90/180A |
| Motor type: | 540/550/775 Brushed motor |
| Battery Type: | 2~3S LiPo or 6~8Cell NiMH |
| Applications: | 1/8 or 1/10 Various models |
| Wire/ Connectors: | 16AWG-200mm(Without Plug) |
| Weight: | about 49g/switch about 4.5g |
| Dimension: | 38.6×31.6×17.15mm |
Package included:
1 x ESC 90
DELIVERY

For non-pre-sale products, ISDT processes the order within 2-3 working days after the order was placed, once confirmed, we will ship it according to the order time.

We provide 3 shipping methods:

Shipping Method and Estimated Shipping Time:
Standard Shipping: 15-20 working days
Fast Shipping: 7-15 working days
Expedited Shipping: 3-7 working days
The shipping time should be subject to the time announced by the shipping company. Once the products of your order leave our warehouse, the actual delivery may be affected by events which are beyond our control. Thus, we do not assume any responsibility for any delay in delivery due to unexpected logistics related events.

If any logistics delay occurs, you may send an email to isdt0506@gmail.com, and we will do our best to contact the logistics company to help resolve the issue.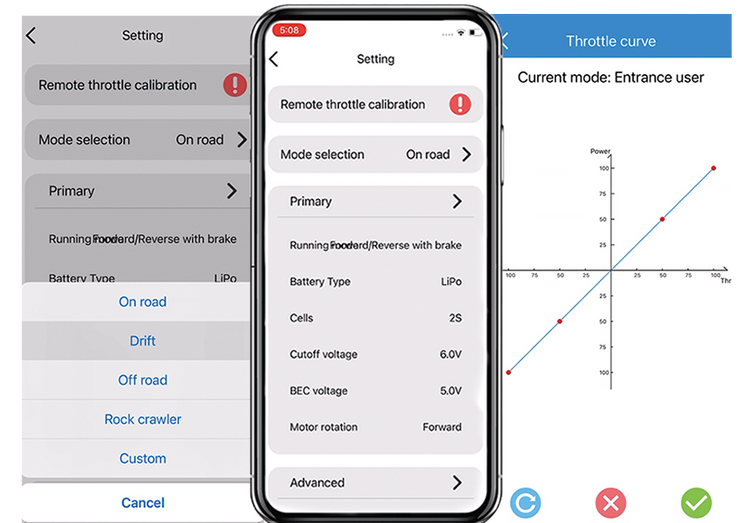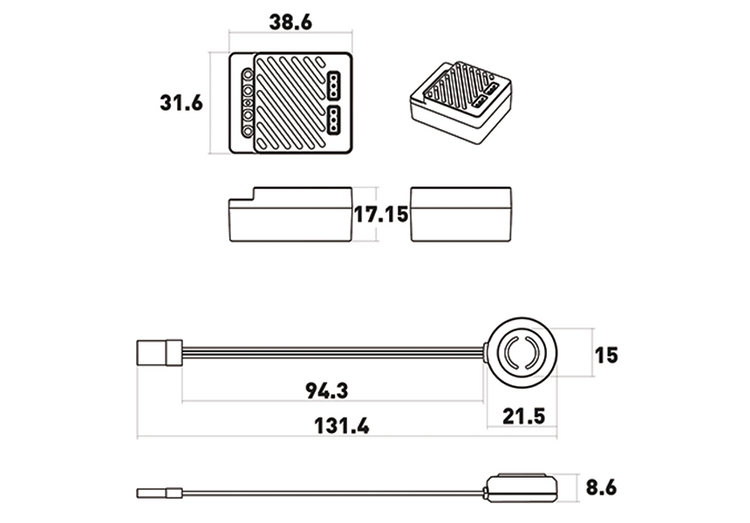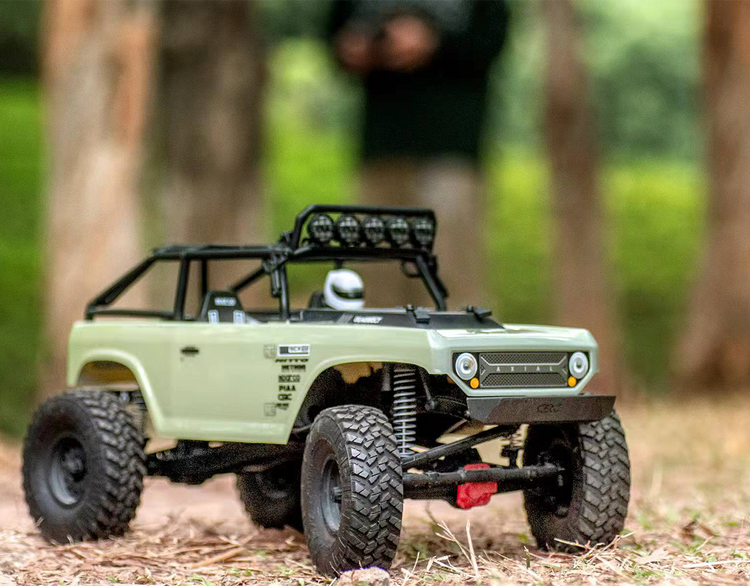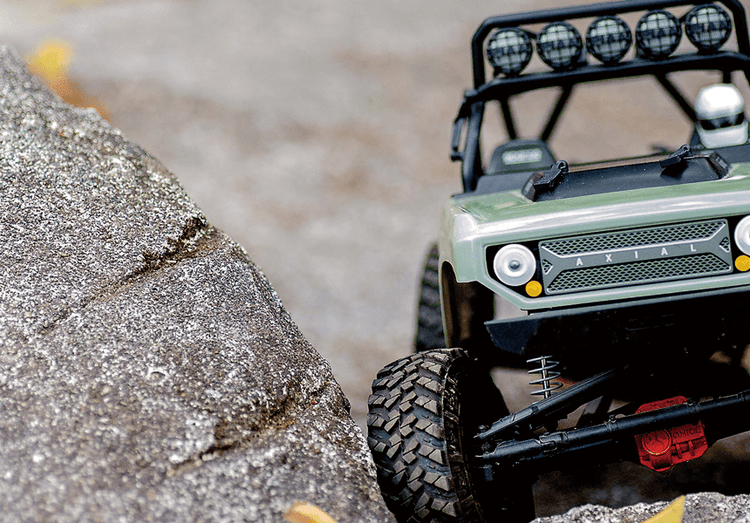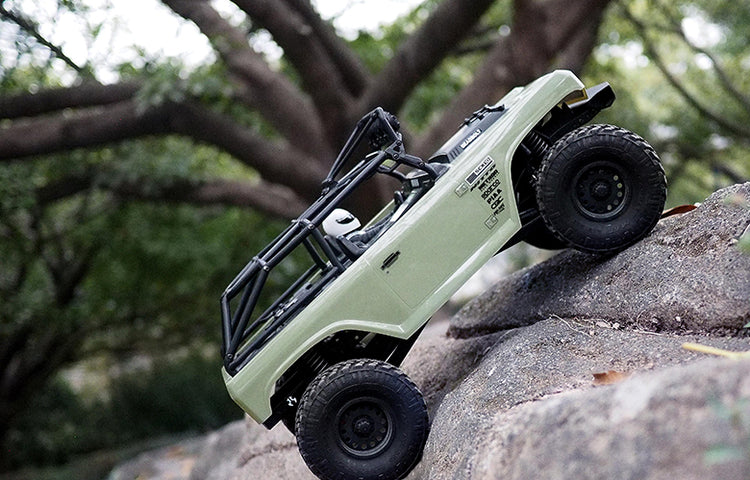 Great esc for the money.
This is the best brushed esc you buy at this price point. I have 3 70s and 1 90 and they all work great. What people need to under stand is they need to update the firm ware first and then when setting up you need to make 1 change then save it and then move on to the next setting. This seems to work 90% of the time. The only thing I'm struggling at it I'm trying to change the name of a truck and it times out every time. Not sure why but if that's the only issue with a $25 esc than so be it.
Again a faulty ESC... :(
I purchased 5 esc ISDT (4 ESC70 and 1 ESC90) an 4 are faulty ! Only 1 is still running.
I give a chance to your last ESC90 and again ... faulty ESC ! I have ten crawlers and multiple ESCs (fusions, 1080, axes..) All are working just fine. The non faulty ISDT ESC70 work like a charm, but it's the only one ! I'm very disappointed about the reability of your ESCs.
Guarantees
Genuine Guarantee
Fast Processing
Fast Delivery
Official After-sales
Testimonials
Add customer reviews and testimonials to showcase your store's happy customers.

Author's name
Add customer reviews and testimonials to showcase your store's happy customers.

Author's name
Add customer reviews and testimonials to showcase your store's happy customers.

Author's name
Add customer reviews and testimonials to showcase your store's happy customers.

Author's name
Add customer reviews and testimonials to showcase your store's happy customers.

Author's name