P10 Smart Lipo Charger,DC 250 W/10 A x 2 Dual Channel Lipo Battery Charger
Regular price

$79.99

Sale price

$62.00
Product details
✔【Synchronous high-performance double channel with intelligent charging]】The intelligent high-speed processor delivers parameter interference to each port. No hassle with maximum charging power of up to 250 W for a single port. Choose ISDT, powered by Innovation.

✔【Synchronous parallel charging】Built-in two-channel high-speed processor synchronous balance. Maximum parallel charging power up to 400W. P10 delivers a charging current range of 16A.

✔【2.4 inch Super IPS LCD screen】 The largest display of all time in the ISDT charger. A sharp contrast to anything else. Including extensive information such as power, capacity, internal resistors and more.

✔【New Heat Dissipation Design】The newly designed convection air duct cleverly uses the internal structure to build a heat dissipation channel that reduces unnecessary losses during the exhaust process and greatly improves heat dissipation efficiency.

✔【Support USB interface to update firmware】Connect the computer via the USB-C interface, upgrade to the latest firmware. Always keep the advanced performance and features.
Product description
 Input voltage DC 10~30V
Output voltage DC 1~26.4V
Max. Input current: 20A35A
Charging current: 0.2~10.0A x2
Max. charging power 250W x2
Balance current: 0.5 A/Cell Max.
Abnormal voltage alarm support.
Incorrect cell count setting alarm support
Supported battery types and cell count LiFe, LiIon, LiPo, LiHv 1-6S ; Pb 1-10S ; NiMH/Cd 1-16S
Parallel charging power and current 400W/16A
Working temperature: 0 ~ 40 °C.
Storage temperature: -20°C ~ 60°C.
Dimensions: 90.5 x 90.5 x 47 mm.
Weight: about 250 g.
Package Included:
1 x P10 charger.
DELIVERY

For non-pre-sale products, ISDT processes the order within 2-3 working days after the order was placed, once confirmed, we will ship it according to the order time.

We provide 3 shipping methods:

Shipping Method and Estimated Shipping Time:
Standard Shipping: 7-15 working days
Fast Shipping: 3-7 working days
Expedited Shipping: 1-3 working days
The shipping time should be subject to the time announced by the shipping company. Once the products of your order leave our warehouse, the actual delivery may be affected by events which are beyond our control. Thus, we do not assume any responsibility for any delay in delivery due to unexpected logistics related events.

If any logistics delay occurs, you may send an email to isdt0506@gmail.com, and we will do our best to contact the logistics company to help resolve the issue.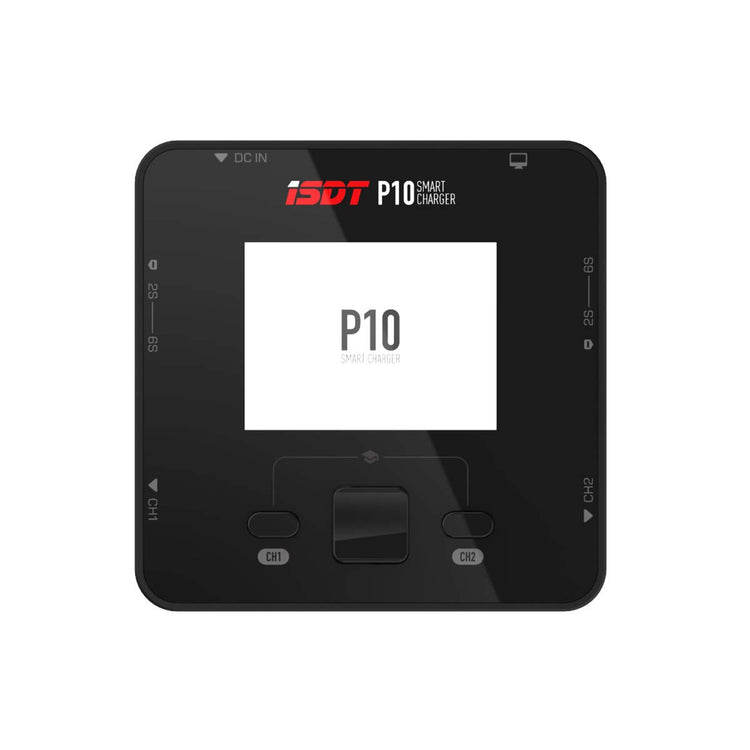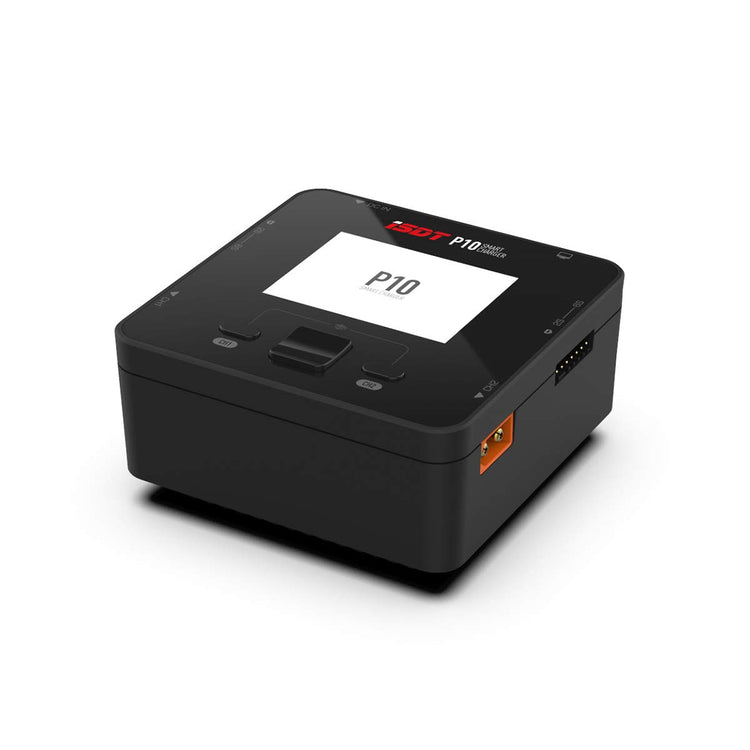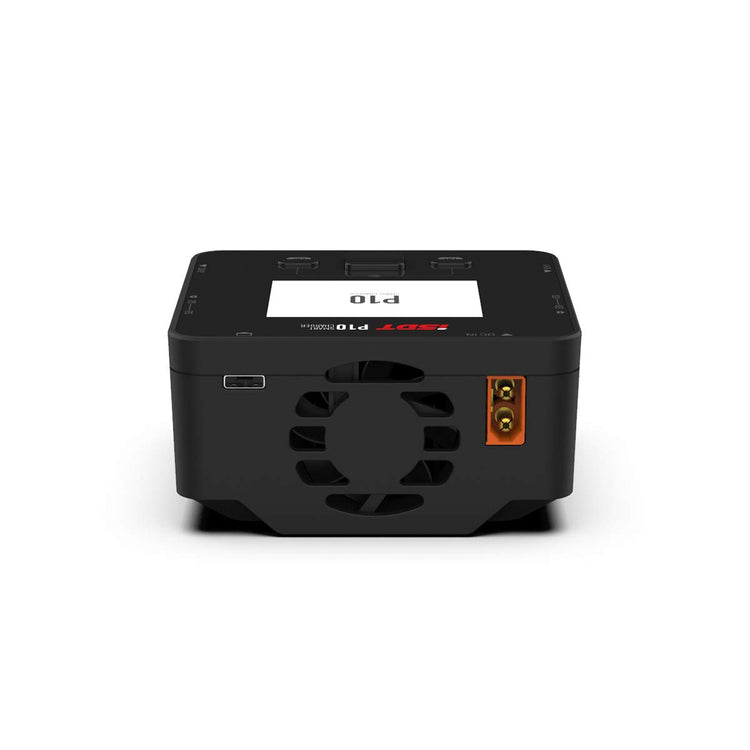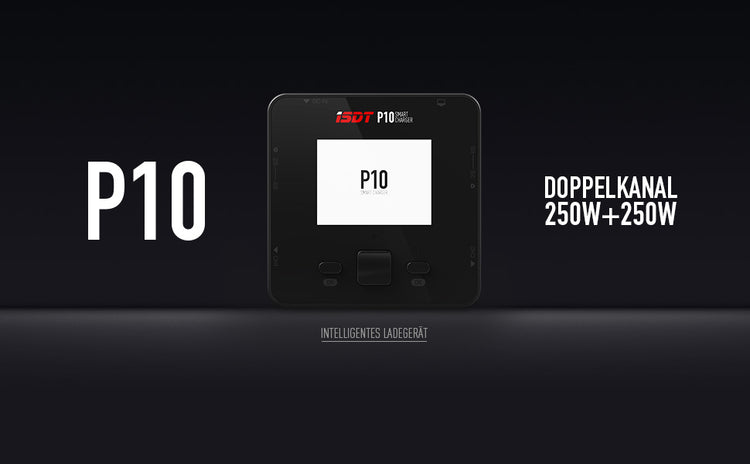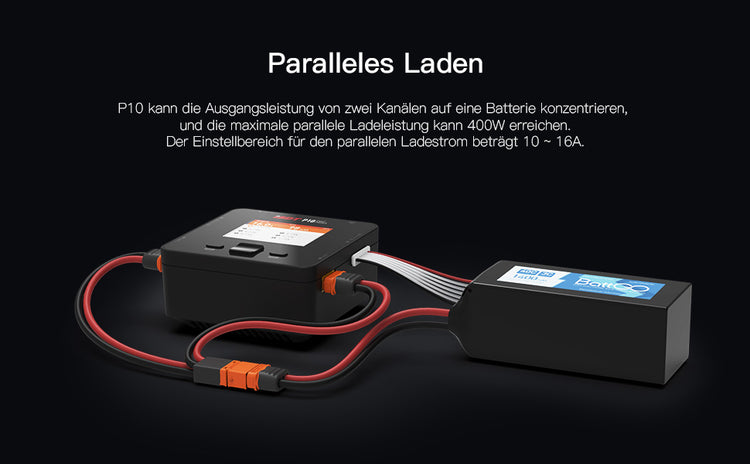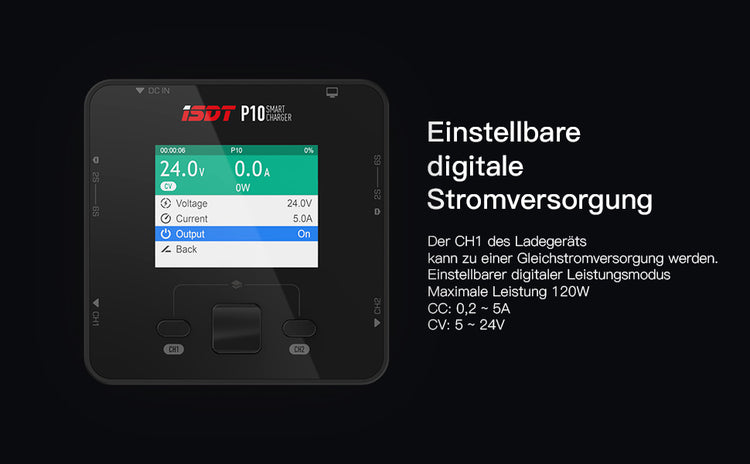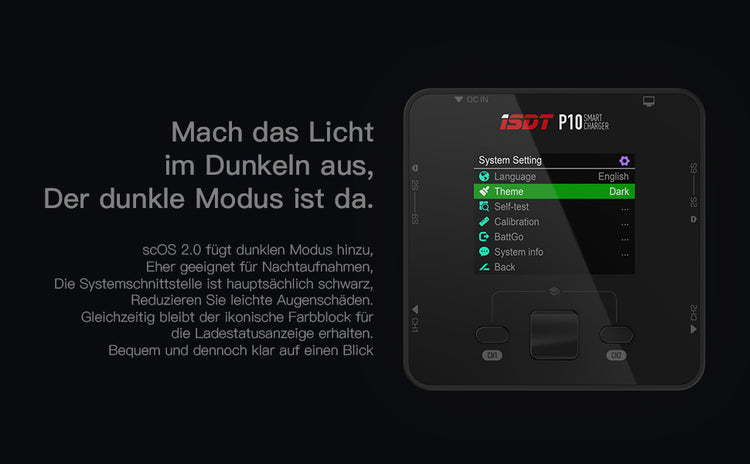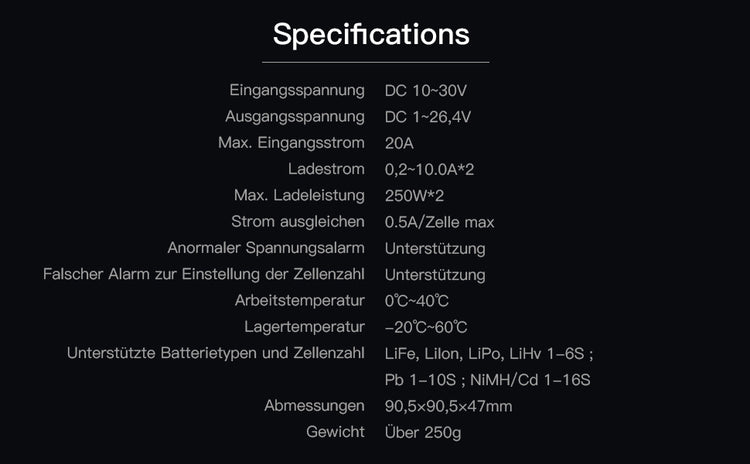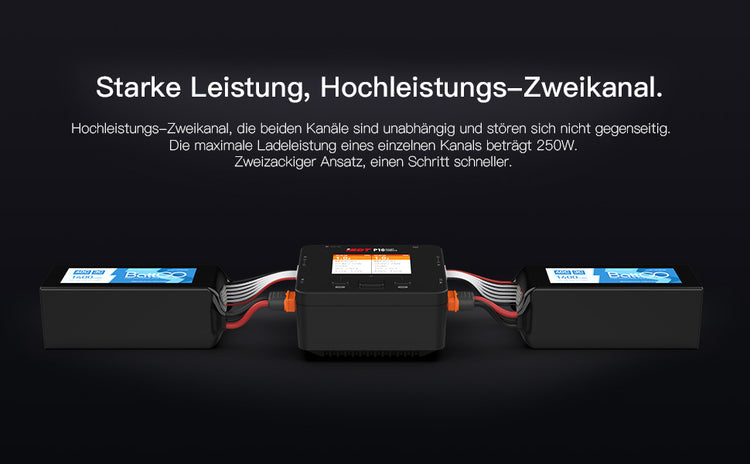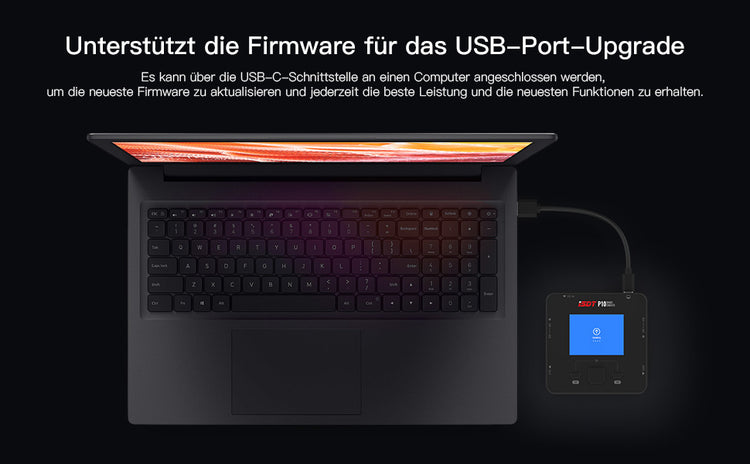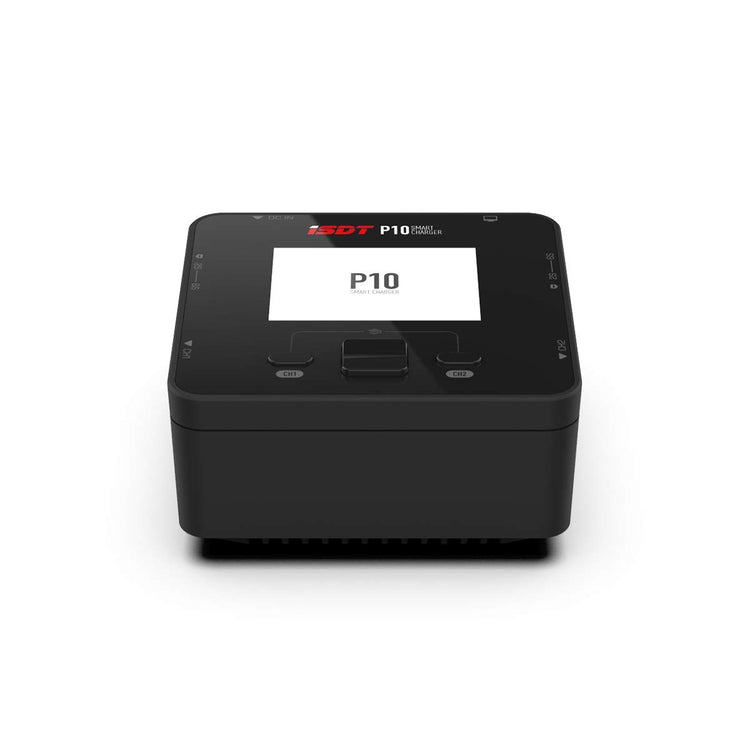 Guarantees
Genuine Guarantee
Fast Processing
Fast Delivery
Official After-sales
Testimonials



Very nice but don't use without a screen protector

I really love this charger. It's small. Compact. Looks good paired with a power supply. I like the functions and the Bluetooth as well. My only complaint is the screen is very soft and scratches even when wiping it with a microfiber cloth. That's a disappointment. They do include a screen protector but I couldn't get the bubbles out from under it so I tossed it. I used liquid glass instead for a screen protector and that seems to be working fine.

Cole
very nice charger works perfectly! and bluetooth works!

works perfect charging 2x6s lipos at 20amp each side!! i have 24v power supply and this charger is a+ and would highly recommendable. it's a power house and easy to use and bluetooth works perfect also!! very happy with my decision over a icharger !

ben s
Powerful wonder box

Wow !! I love this little charger....first let me say it does have a iOS app that I was able to connect my iPhone 11pro Max too and control all aspects of the charger. It's powerful and small. Those two don't usually come together, I also have an iCharger 4010 duo and it right up there with that unit. Simply awesome little thing for half the price of an iCharger....do yourself a favor and stop reading reviews and just order one for yourself. The only option it's missing is touch screen but with the phone interface it doesn't really matter. Just plug in your batts to be charged, connect it to a power supply and open the app...that's it !!

P Diddy