D2 Mark 2 LiPo Battery Balance Charger,Dual 200W 12A AC Channel Output Charger
Regular price

$129.99

Sale price

$99.99
【Add more function】D2 mark 2 add the function of Parallel task, Dual task,DC power (CH1),theme,more language.

【Upgrade hardwre】D2 mark 2 has upgraded hardware, optimizing the system,also further improved the system stability.

【Dual channel output】 Without interference from each other Support up to 6S balance charging&discharging with 2 output port 5V/2A USB output power from side of the unit, easily charge your mobile phone or other electronic products.

【Feature】 Wide range AC Input, Industrial level power management Adaptive for all different voltages across the world; By using PFC circuit makes it works more stable and less interference to power grid. (SCP) Short current protection. (OLP) Over load protection. (OVP) Over voltage protection. (OTP) Over Temperature protection

【Supported Batt. Type】LiHv (1-6S) LiPo (1-6S) LiFe(1-6S) Lilon (1-6S) NiMH(1-16S) Cd(1-16S) Pb(1-12S)
Product description
Feature:
1.Wild rang AC Input,Industrial level power management. DC power (CH1):The charger CH1 is equivalent to a DC power supply when selecting this function
2.200W of Dual Channel output,without interence from each other. Dual task :Select this setting,the charger will charge/discharge/store to the two channel batteries with the sameparameters at the same time. Paralled task:Select this setting, it could output Max Power to one battery.
3.Unexceptionable performance on the power space retio.
4.Carefully optimized internal structure,dual fan cooling system.
5.scOs specially designed for smart charging OS.
6.Support Multiple Languages,totally localized.
Description:
Input Voltage: AC 100-240V
Charge Current: 0.1-12.0A*2
Discharge Current: 0.1-1.5A*2
Max Charge Capacity: 200W
Max Discharge Capacity: 15W*2
Balancing Current: 1.5A/cell*2
Balance Cells: 2-6S*2
Supported Batt. Type: LiFe/Lilon/LiPo/LiHv (1-6S) NiMH/Cd(1-16S) Pb(1-12S)
Display: 2.4〃320×240 IPS LCD
Operating Temperature: 0-40°C
Storage Temperature: -20-60°C
Dimensions: 120x108x70 mm
Weight: 510g
Package Included:
1x ISDT D2 Mark 2 Charger
1x AC Input Cable

DELIVERY

For non-pre-sale products, ISDT processes the order within 2-3 working days after the order was placed, once confirmed, we will ship it according to the order time.

We provide 3 shipping methods:

Shipping Method and Estimated Shipping Time:
Standard Shipping: 15-20 working days
Fast Shipping: 7-15 working days
Expedited Shipping: 3-7 working days
The shipping time should be subject to the time announced by the shipping company. Once the products of your order leave our warehouse, the actual delivery may be affected by events which are beyond our control. Thus, we do not assume any responsibility for any delay in delivery due to unexpected logistics related events.

If any logistics delay occurs, you may send an email to isdt0506@gmail.com, and we will do our best to contact the logistics company to help resolve the issue.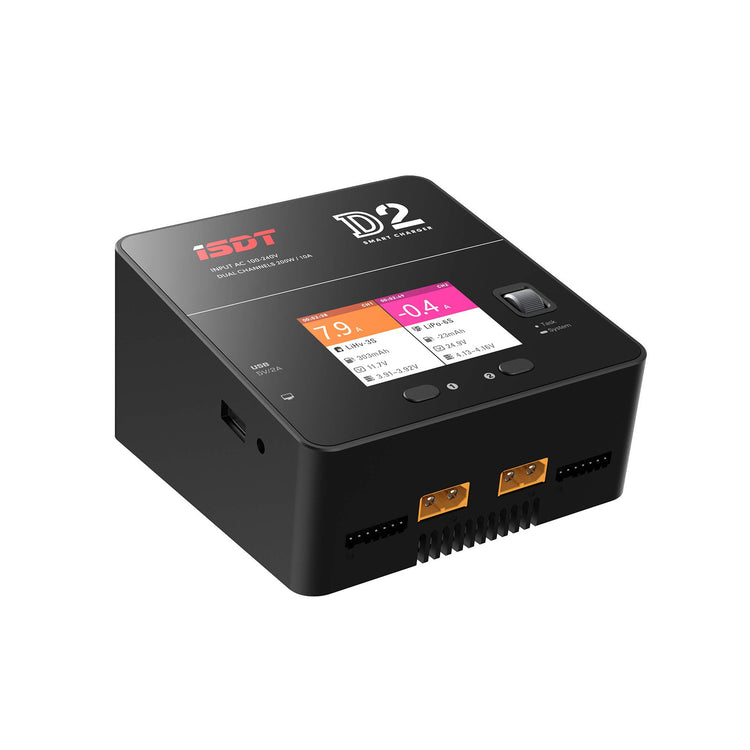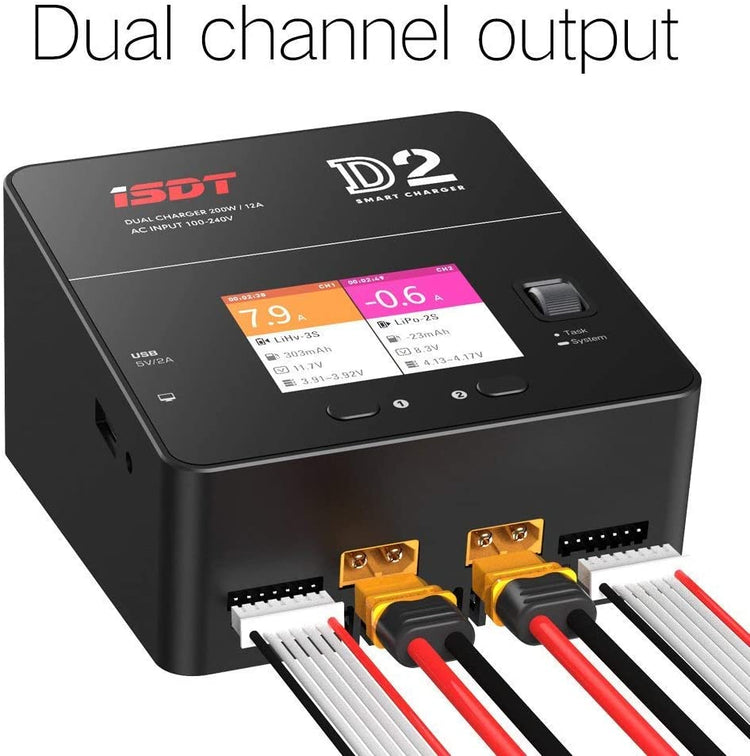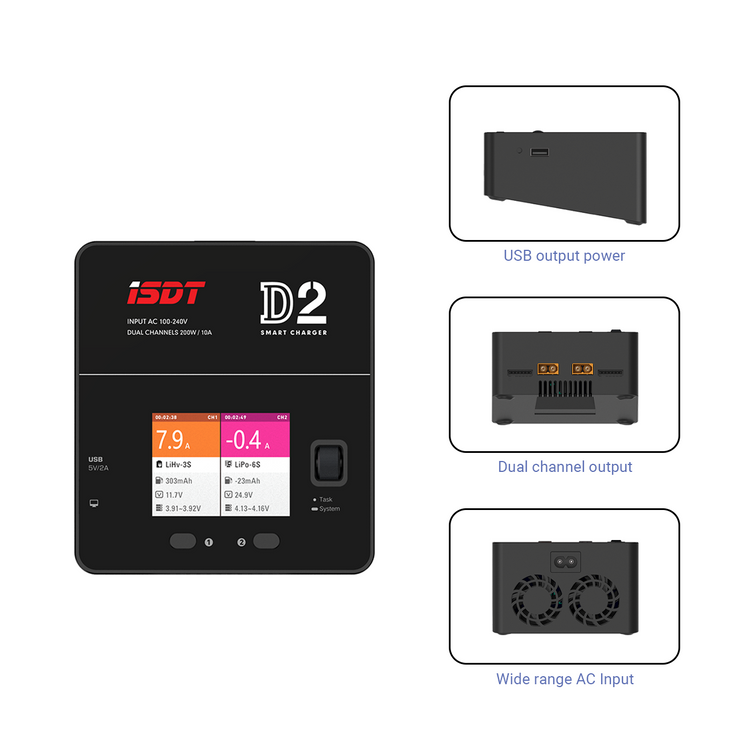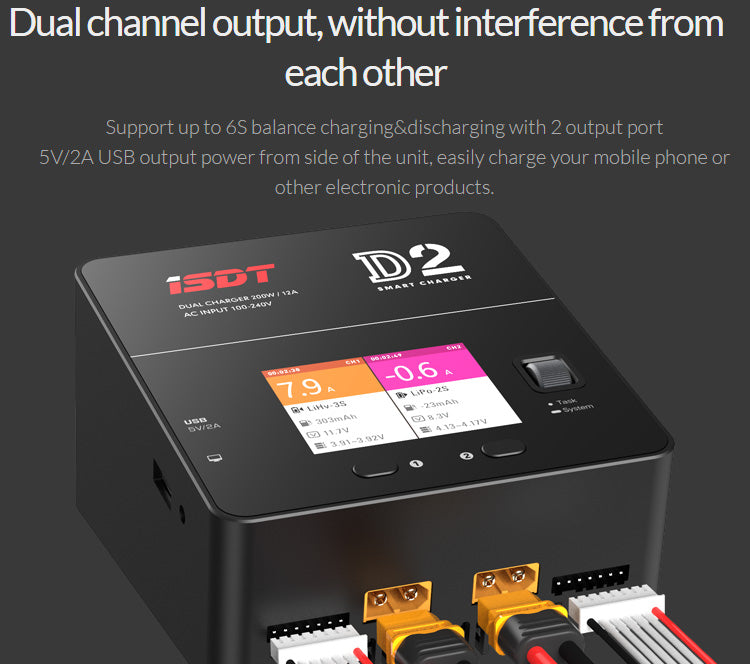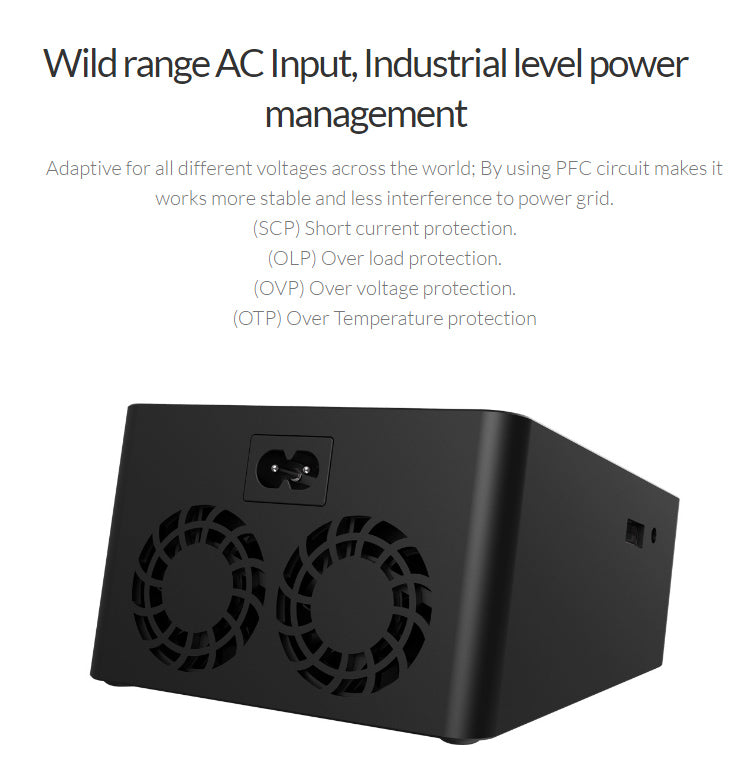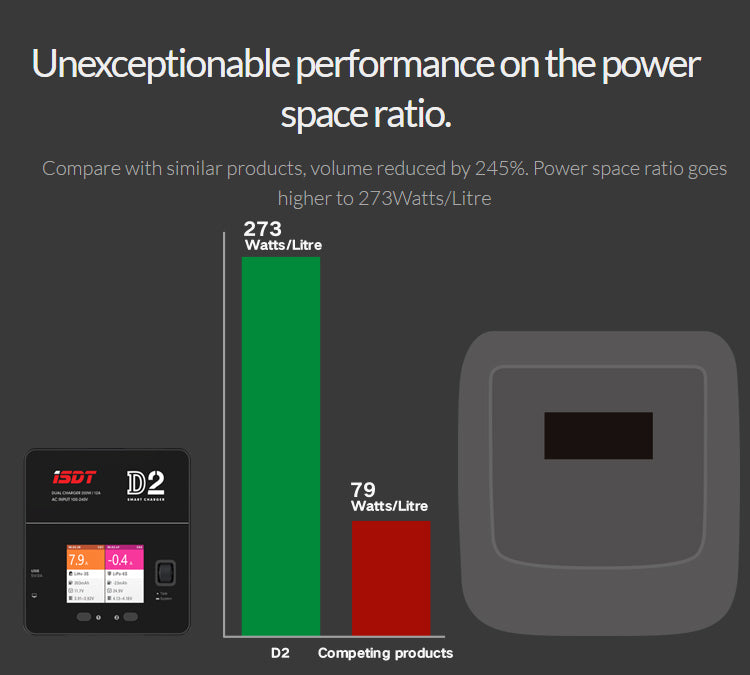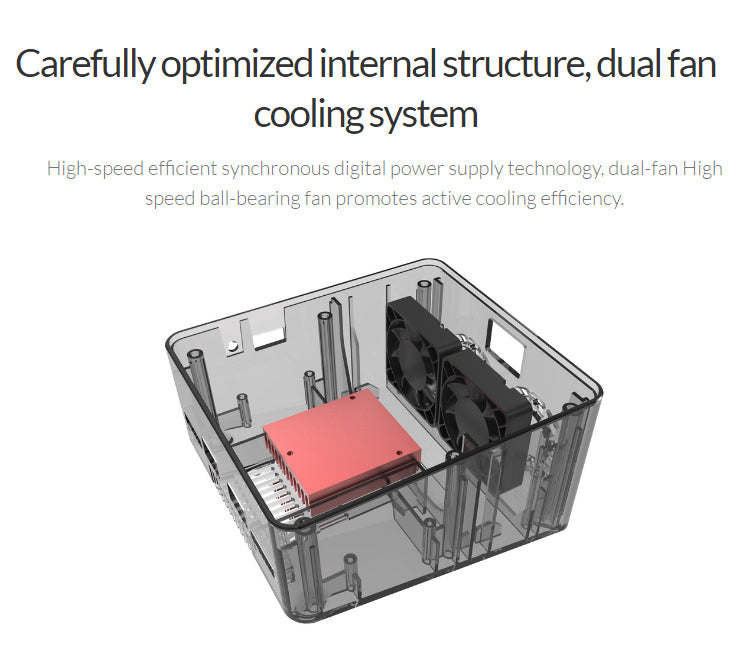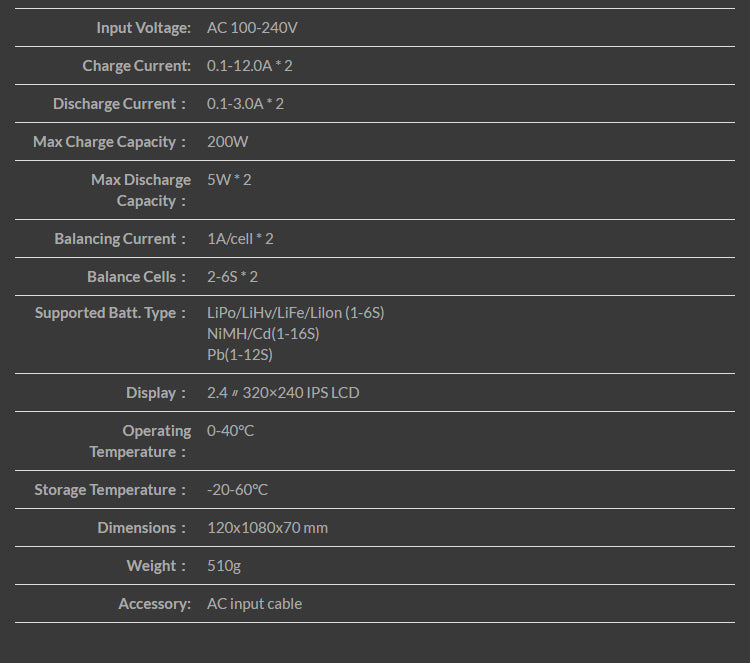 Guarantees
Genuine Guarantee
Fast Processing
Fast Delivery
Official After-sales
Testimonials


This is good stuff!

ISDT blew it out the park with this. There are a lot of good chargers out there. This one is on my bench. Go FPV!
One person found this helpful


Cyril A.
Nice Charger!

I'm really digging this charger. Simple to use, nice features. I dig being able to charge two different batteries at the same time.

Mm tacos
Stay In Charge

I've been contimplating on picking up an ISDT Lipo Charger for a long time. I've done lots of research, read reviews, asked questions, etc. I finally decided to purchase the ISDT D2 Mark II & can not be happier. This is an amazing (AC only) changer that has been updated with the BattGo feature. If you know something about good quality Lipo chargers then you'll know what I'm trying to say. It is simple to use & understand the 2.4 inch color screen is very nice. When you plug a lipo battery into the balance port, it will translate the info on that battery / batteries onto the screen. You can also parallel charge multiple batteries with a separate parallel charging board. I am very impressed with the quality & Craftsmanship of this product. The exaust fan has some sound to it, but that's normal. Overall an impressive & in my opinion an awesome addition to my gear. (Fyi) Never leave Lipo Batteries unattended while charging or discharging & use a Lipo fire resistant bag. Protect all of your investments.

I Am The Entity In Me