PB10 DW Portable Power Bank,3000 mAh Wireless Power Bank for iPhone/iWatch,Independent Dual Charge Mini Magnetic Power Bank
Regular price

$39.99

Sale price

$21.99
【Designed for iPhone and iWatch】The double-sided wireless charging ports of the PB10 power bank all support the magnetic charging function, plus its compact size, you can almost ignore its existence when using it to charge your iPhone and iWatch.


【Perfectly Match for iWatch】The charger is a shape that the strap just wraps around,which can perfectly fit all models of Apple Watch.

【Small and Smart】PB10'S volume is only 66.2x62x27.6mm, which is weighs about 118g, and has a capacity of up to 3000mAh, you can easily carry it. And it supports mobile APP (ISD Link) connection function, supports battery maintenance mode, one-key search and prompt tone settings and many other practical functions.

【Support dual charging mode]】PB10 not only has wireless charging function, but it also has a USB C charging port that supports PD fast charging (supports 15/18W fast charging), you can flexibly adjust the charging mode according to your needs.


【Samll but Powerful】After our test, when the PB10 power bank is fully charged, it can 60% times charging for iPhone 13 Pro,5 times charging for Apple Watch 7,5 times charging for Air pods(earphone and case),3times charging for Air pods pro(earphone and case)


Product Description:

Model: PB10DW/PB25 DW

Battery type: LiPo

Battery Energy (Rated/Typical): 10.8Wh/3000mAh  

Rated capacity: 2100mAh(5V/1A)

Input: 5V/2.5A 9V/1.5A - 5V/3A 9V/2A

Output: 5V/3A 9V/2A 12V/1.5A

Input/output interface: Dual way Type-C interface, wireless output*2

Wireless power: 3W (output for Apple Watch) 5W/7.5W (output for iPhone)

Operating Temperature: 0~40℃
Beep Sound: support

App connection: support

Dimensions: 66.2x62x27.6mm

Weight: 118g

Charging time: 1h 10mins

DELIVERY

For non-pre-sale products, ISDT processes the order within 2-3 working days after the order was placed, once confirmed, we will ship it according to the order time.

We provide 3 shipping methods:

Shipping Method and Estimated Shipping Time:
Standard Shipping: 15-20 working days
Fast Shipping: 7-15 working days
Expedited Shipping: 3-7 working days
The shipping time should be subject to the time announced by the shipping company. Once the products of your order leave our warehouse, the actual delivery may be affected by events which are beyond our control. Thus, we do not assume any responsibility for any delay in delivery due to unexpected logistics related events.

If any logistics delay occurs, you may send an email to isdt0506@gmail.com, and we will do our best to contact the logistics company to help resolve the issue.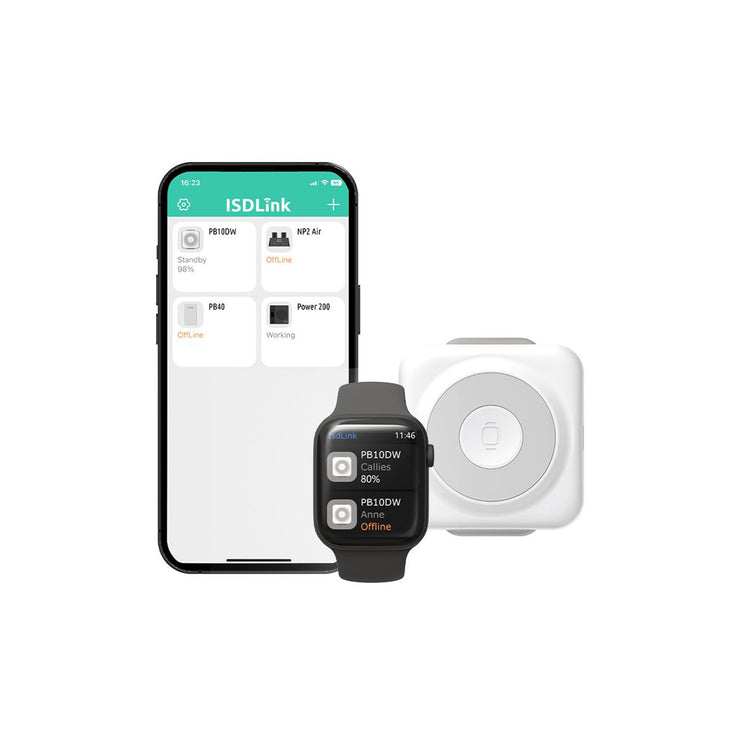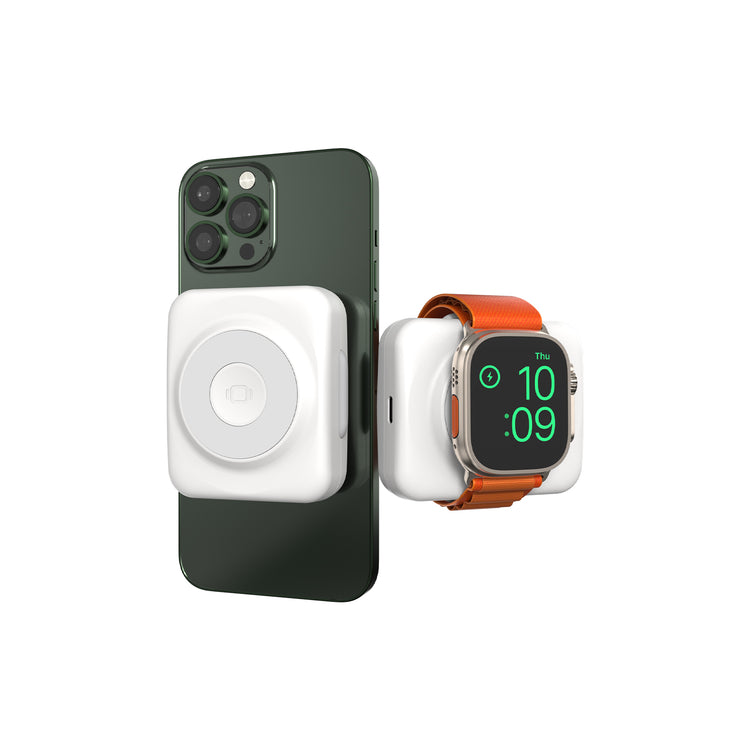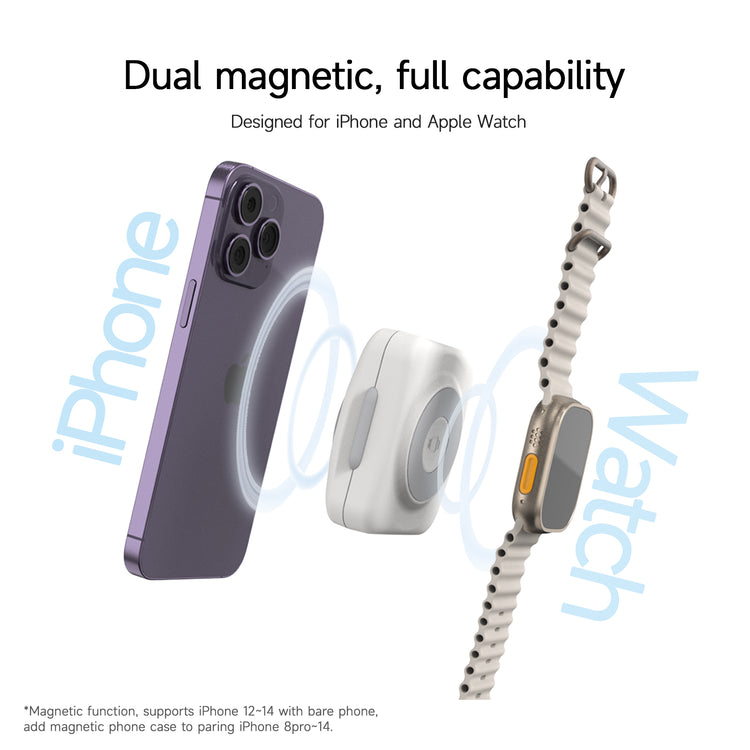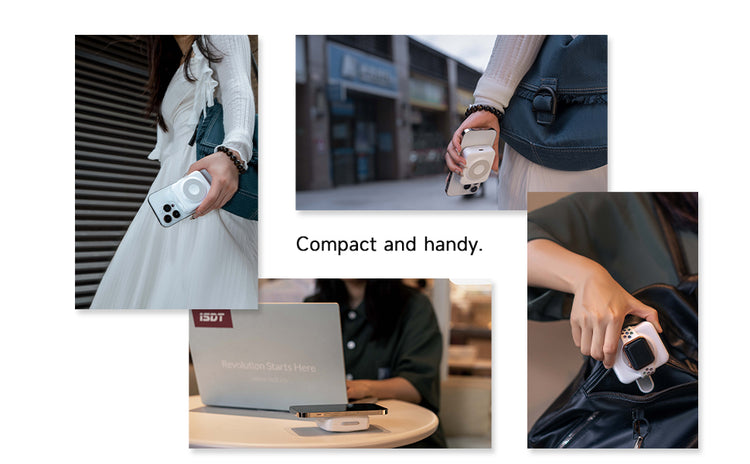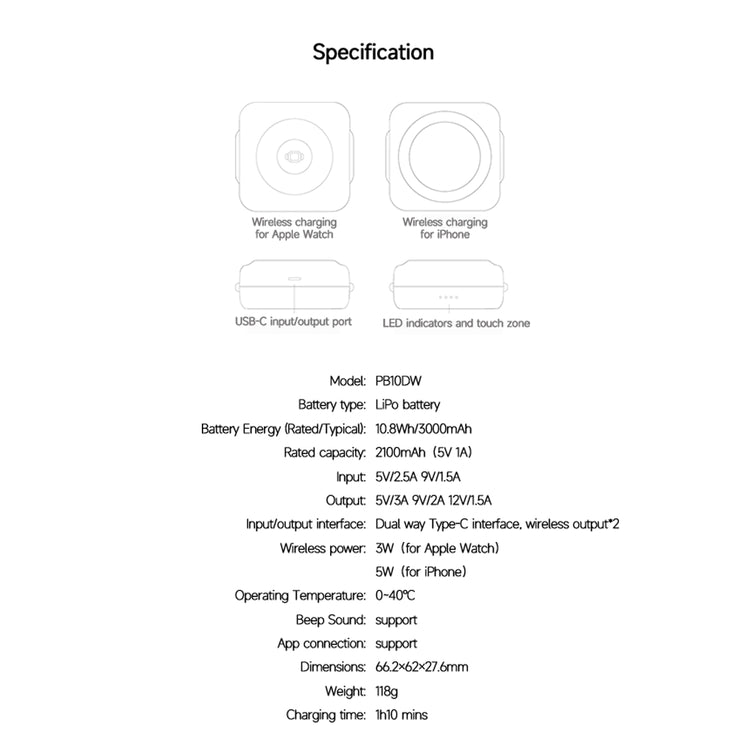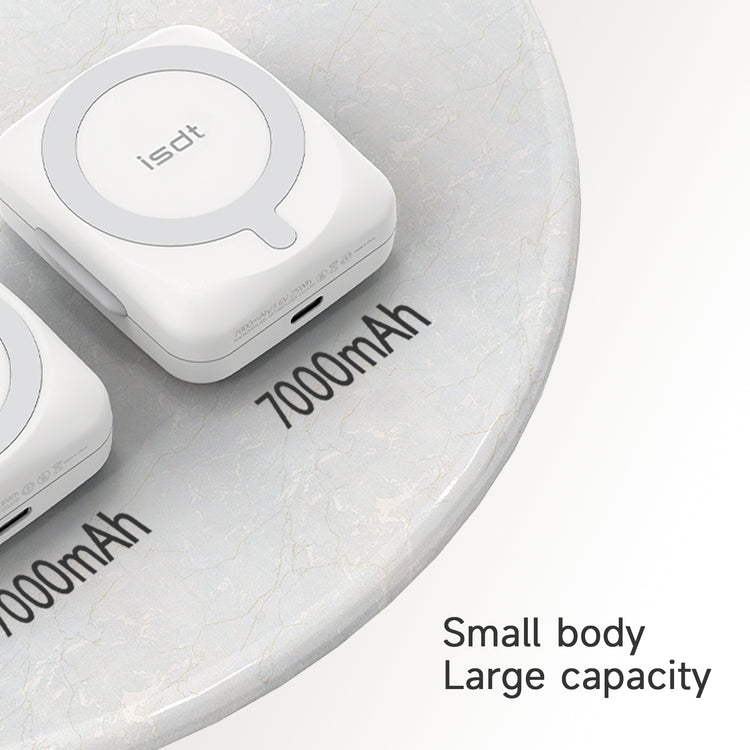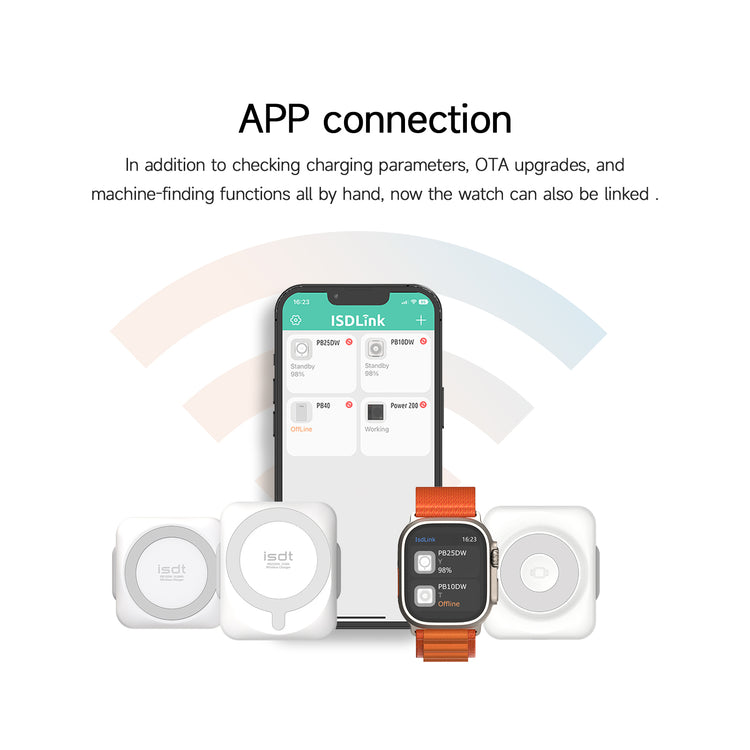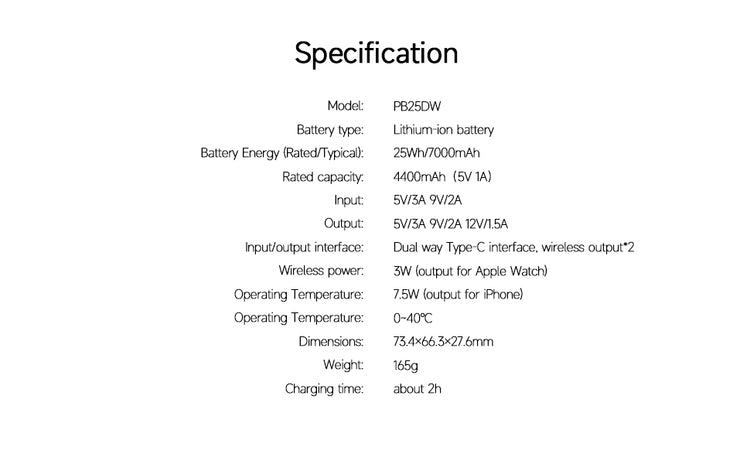 Guarantees
Genuine Guarantee
Fast Processing
Fast Delivery
Official After-sales
Testimonials
Add customer reviews and testimonials to showcase your store's happy customers.

Author's name
Add customer reviews and testimonials to showcase your store's happy customers.

Author's name
Add customer reviews and testimonials to showcase your store's happy customers.

Author's name
Add customer reviews and testimonials to showcase your store's happy customers.

Author's name
Add customer reviews and testimonials to showcase your store's happy customers.

Author's name