ESC 70 RC Electronic Speed Controller,WP 1080 70/120A Brushed Motor Electronic Speed Controller
Regular price

$29.99

Sale price

$24.99
【Bluetooth connection function】 You can establish a wireless connection with your mobile phone without extra accessories. The mobile App has multiple programmable parameter settings, real-time data query, OTA upgrade and other operations. It is powerful, convenient and easy to use.

【Precise adjustment】 0.1V step adjustment, curve adjustment of brake and accelerator parameters, allowing users to be more handy and manipulative, and accurately adjust the forward power and braking force of the motor,specially designed for RC Crawler that characteristics operating on toughest terrain.

【Advanced BEC Function】Built-in BEC with adjustable output functions,outputs up to 3A continuous current and supports 5V to 7.5V via ISD Go APP. Supports various powerful RC applications and high voltage servos.

【Multiple protection functions】battery low voltage protection, over temperature protection, throttle out of control protection, BEC overvoltage and undervoltage protection.

【Strong waterproof performance】Fully waterproof design for all conditions. (Note: Please clean and maintain after use to avoid corrosion)

Item Brand:ISDT
Model:ESC70
Cont./Peak Current:70/120A
Motor Type:540/550/775 Brushed Motor
Application:1/8 1/10
Support batteries:Lipo(2-3S)/NiMH(6-8S)
BEC Output:3A amp rating,5V-7.5V Switch (Stepping 0.1V)
Wire/Connectors:16AWG 200mm / No
Explanation for LED Status
Power On:Short press once-white LED flashes
Standby:Green LED on
Error:Red LED flashes
Bluetooth to be connected:Long press 5 seconds before use to enter setting Blue LED flashes
Bluetooth Connected: Blue LED ON
Power Off: Long press once
Package included:
1X 70A ESC
DELIVERY

For non-pre-sale products, ISDT processes the order within 2-3 working days after the order was placed, once confirmed, we will ship it according to the order time.

We provide 3 shipping methods:

Shipping Method and Estimated Shipping Time:
Standard Shipping: 15-20 working days
Fast Shipping: 7-15 working days
Expedited Shipping: 3-7 working days
The shipping time should be subject to the time announced by the shipping company. Once the products of your order leave our warehouse, the actual delivery may be affected by events which are beyond our control. Thus, we do not assume any responsibility for any delay in delivery due to unexpected logistics related events.

If any logistics delay occurs, you may send an email to isdt0506@gmail.com, and we will do our best to contact the logistics company to help resolve the issue.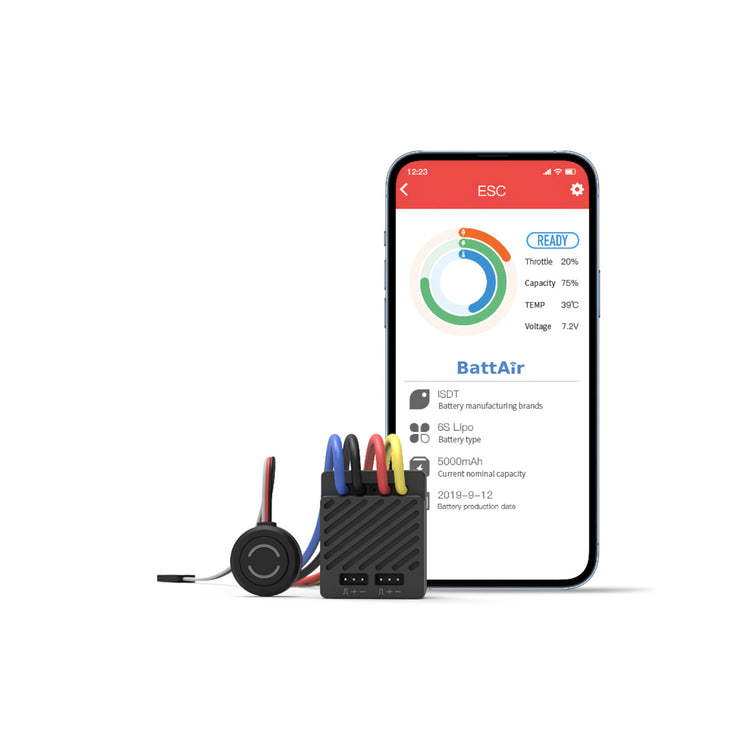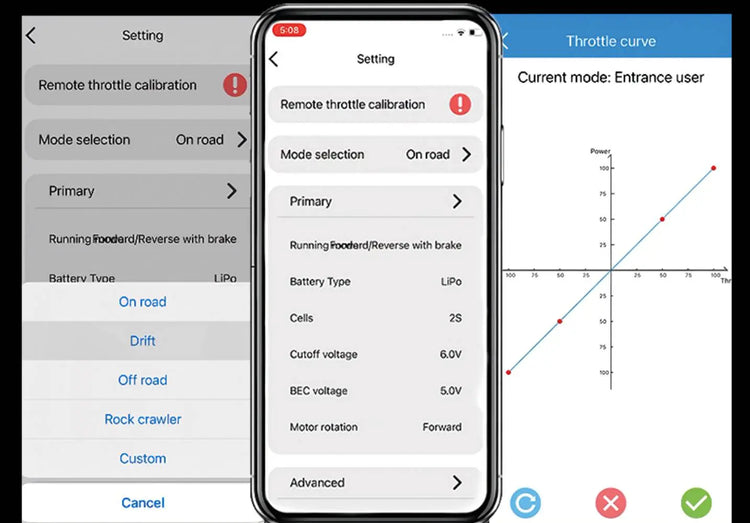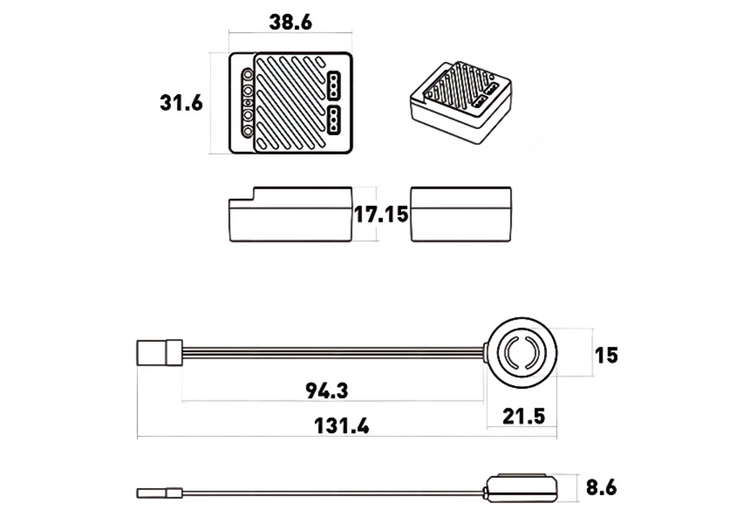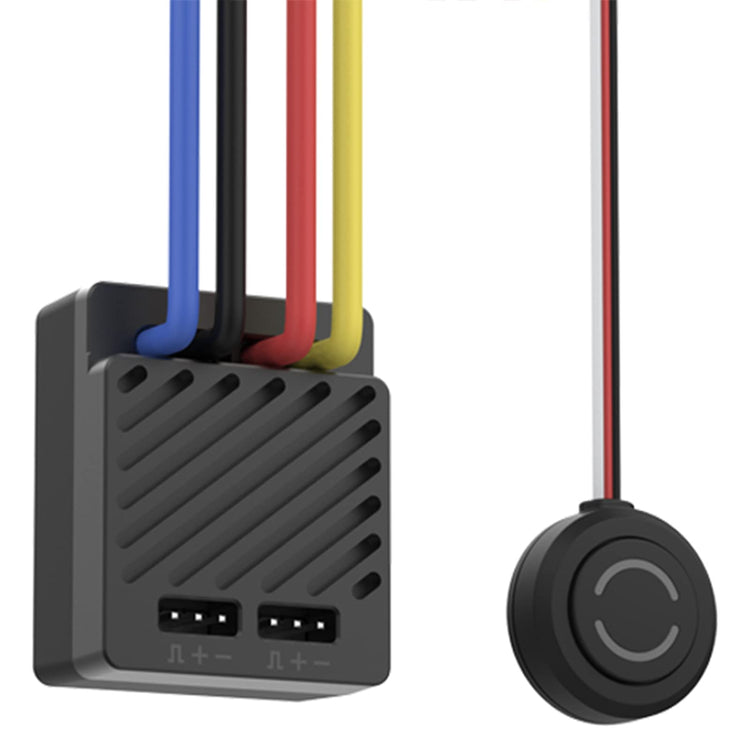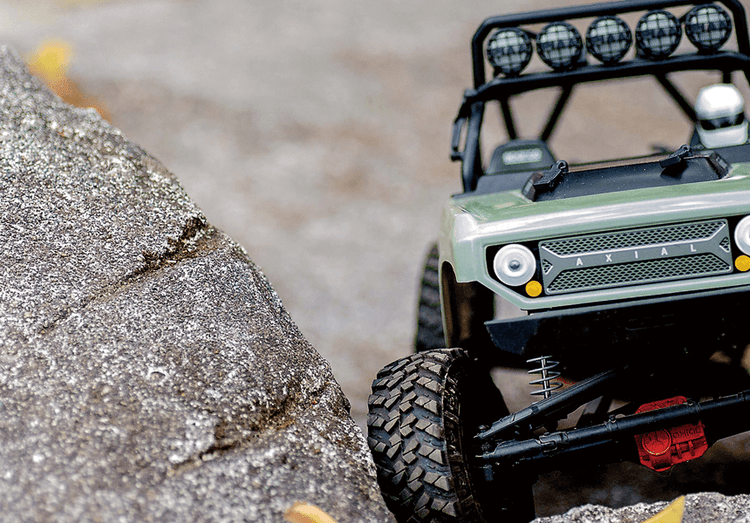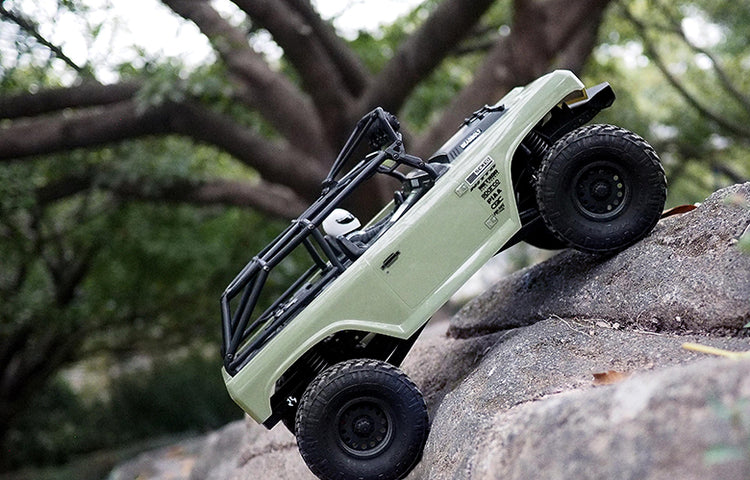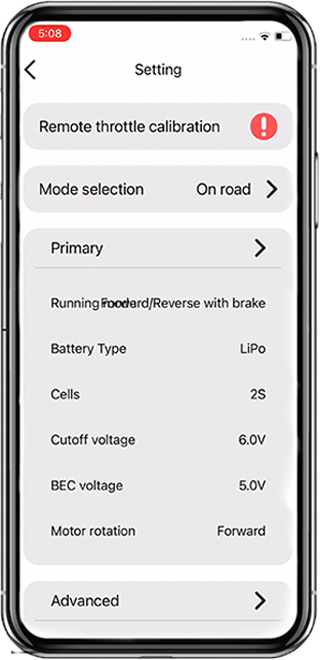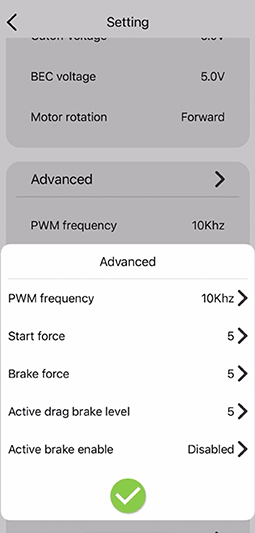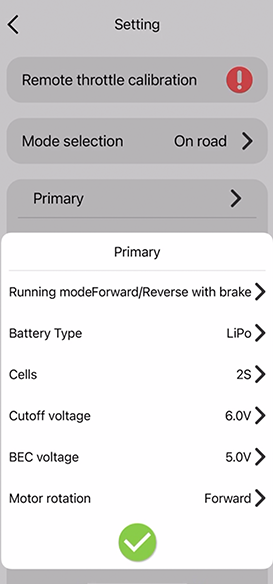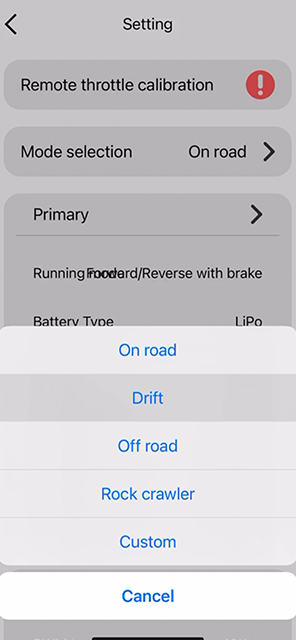 Guarantees
Genuine Guarantee
Fast Processing
Fast Delivery
Official After-sales
FAQs
The ESC already connected to the motor, but the direction of rotation is reversed, how can I do?

Change the direction of motor rotation via ISD GO APP, no need to reset the parameters. Or interchange the two motor wires.
What is the burst power of ESC?

Maximum current 120A, maximum power 1500W when using 3s LiPo.
Which PWM frequency range can the ESC cover?

The ESC supports standard PWM signals of 1000us~2000us, but does not support narrow-band PWM signals of 750us and other serial digital receivers.
Testimonials



So far it's is great.

Easy to setup. Included instruction easy to follow. Looks like all the bugs from earlier firmware was resolved. Function wise as good as the Hobby Wing 1080 but made it better with the Bluetooth. Love the Bluetooth and also a bargain. Gonna order more. Should be even better with upcoming firmware revisions. Did I say it was a bargain !

Andy
Great esc.

I don't know why some people have issues with this esc, I'm not sure what they except for $25. The esc performs as expected. I powered it up, my phone found it on Bluetooth, it did an update, I set the throttle endpoints with my phone, and it worked flawlessly. I used a 2s pack and it showed 2s on my phone. I used a 3s pack and it showed 3s on my phone. A nice esc that has Bluetooth and telemetry for $25 is amazing.

Dawn McGuire
Give it a shot! Updates have made an improvement.

I almost returned this after reading the reviews but decided to give it a shot. I think ISDT is working hard to make this esc viable. After connecting it for the first time it went through a series of firmware updates. After the updates I have had NONE of the issues previous reviewers mentioned. The setup was smooth and all my settings have saved without errors. The modulation and slow speed crawl this esc is capable of are amazing for the price. It's hard not to give it a shot for the price.

skm004