A8 Air Battery Charger,8-Slot Speedy Smart Battery Fast Charger with Bluetooth Function,Discharge Protect Function Rechargeable Battery Charger for AA AAA
Regular price

$29.99

Sale price

$19.99
⚡⚡【Independent multi-channel quick charge】Larger current independent multi-channel quick charge,Up to 1500mA current output on each slot,90 minutes quick charge.

⚡⚡【Various battery type compatibility】All-in-one control for Li-Ion, LiHV, LiFe, NiMH,NiCd and NiZn batteries Automatic battery type identification with intelligent charge algorithm matching.ATTENTION:The battery type of LiHv,NiZn should be manually selected during the operation.

⚡⚡【Professional work modes】Professional charge cycle activation discharge function,with bluetooth connection function, you can complete a series of charging, discharging, destroying and other functions on the charger through the mobile APP

⚡⚡【Aluminium alloy shell】Internal heat-conductive silica gel cooling system integrated into the aluminium-magnesium alloy shell provides improved heat dissipation guaranteeing stable and reliable fast charging and discharging.


⚡⚡【Note】The input port of our ISDT A8 Air Charger is a Type C interface, and you can connect a mobile APP to update your firmware through this input port to experience the latest features of our products.
1, USB Type-C port for power input and PC connection

2, AA battery negative plate

3, AAA battery negative plate

4, Battery positive plate

5, LED Lights
Smart Charger: A8 Air

Input Power: DC 5~9V/1.5A

Max Charging Power: 27w

Max Charging Current: 1.0A/slot

Battery Size: AAA,AA,10500,12500

Battery Types: NiMH,NiCd,Li-lon,LiFePO4,LiHv

Operating Temperature: -10℃-40℃

Dimensions(LXWXH): 118.5X63X25mm

Weight: 75g

Accessories: USB Type-C cable
(The batteries is not included)
DELIVERY

For non-pre-sale products, ISDT processes the order within 2-3 working days after the order was placed, once confirmed, we will ship it according to the order time.

We provide 3 shipping methods:

Shipping Method and Estimated Shipping Time:
Standard Shipping: 15-20 working days
Fast Shipping: 7-15 working days
Expedited Shipping: 3-7 working days
The shipping time should be subject to the time announced by the shipping company. Once the products of your order leave our warehouse, the actual delivery may be affected by events which are beyond our control. Thus, we do not assume any responsibility for any delay in delivery due to unexpected logistics related events.

If any logistics delay occurs, you may send an email to isdt0506@gmail.com, and we will do our best to contact the logistics company to help resolve the issue.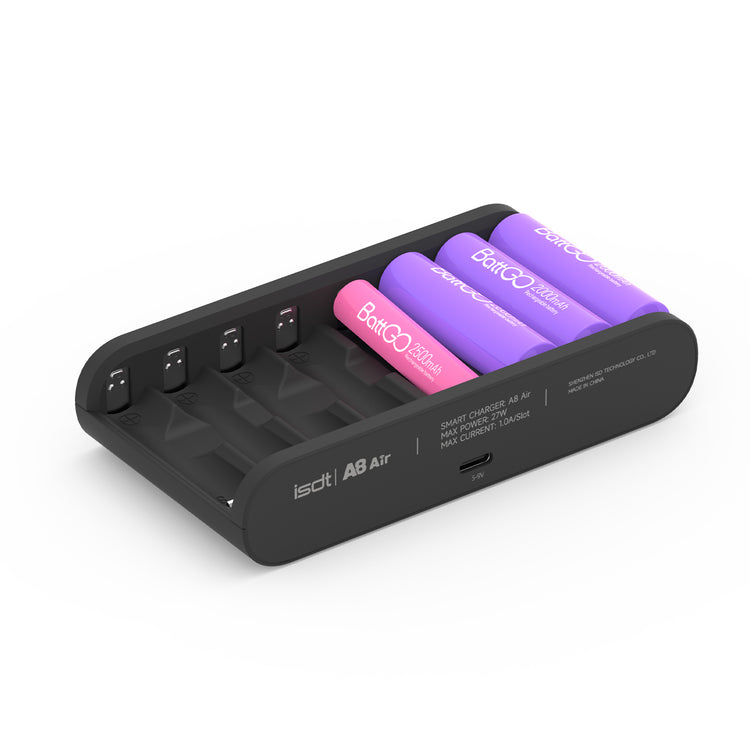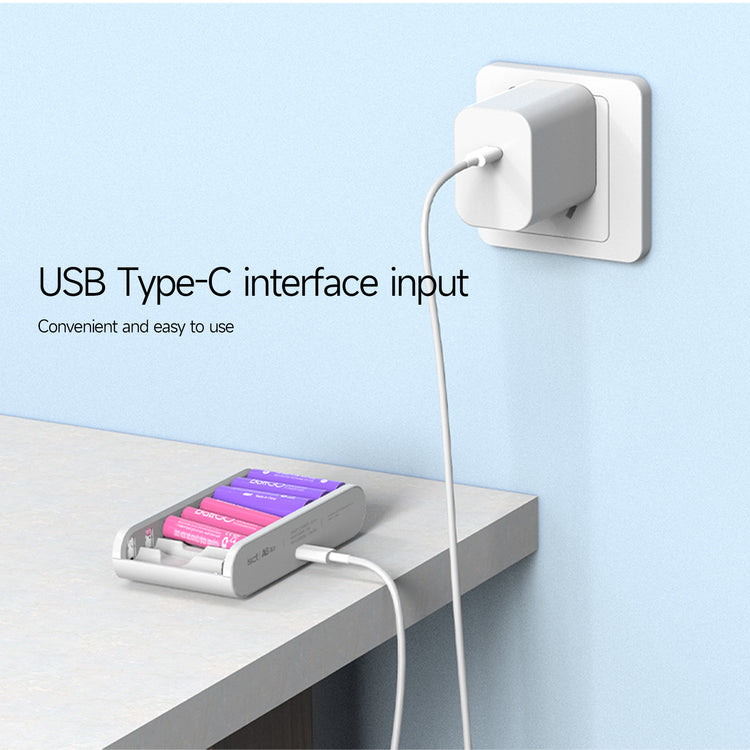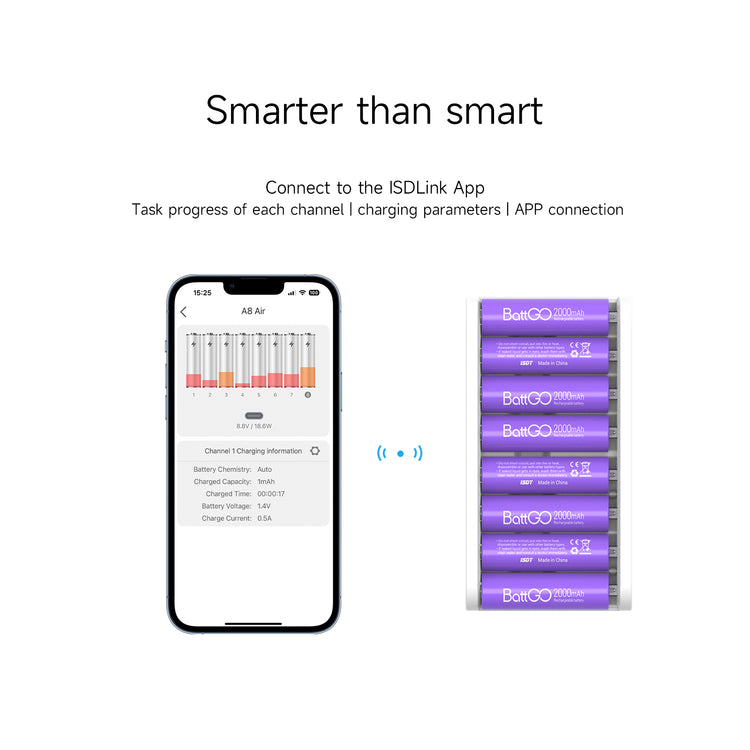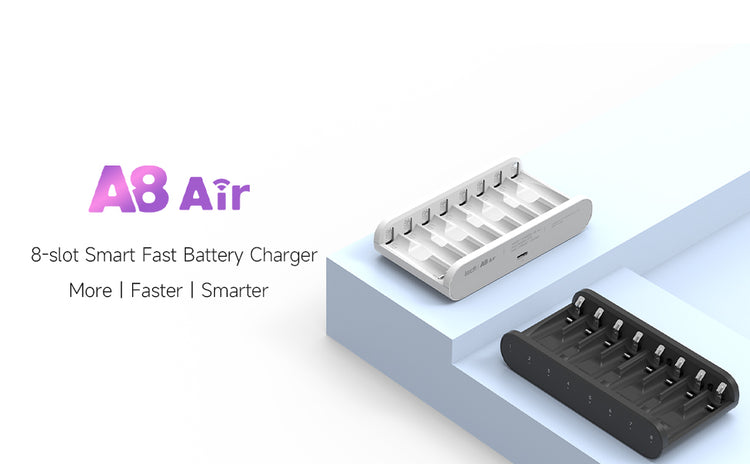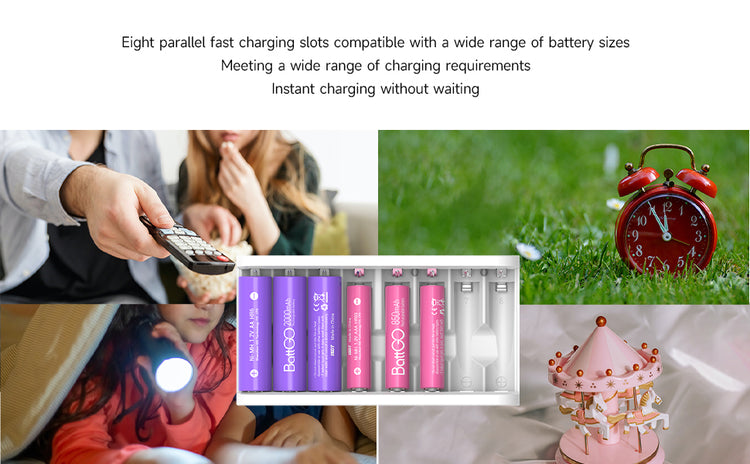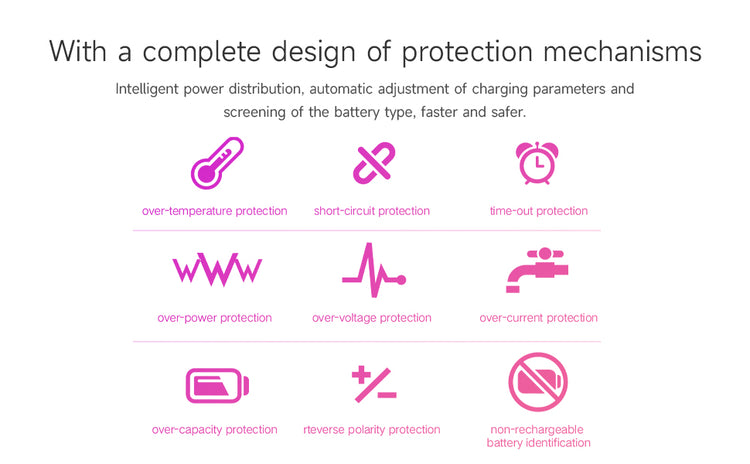 Good fast charger, but does not have the other functions advertised.
Charges 8 batteries quickly at up to 1000ma. (The description says 1500ma, but this is not correct.)
Description also says it has activation, discharge, and destroy cycles - these features are not on this charger. Even using the wireless app you can only control the battery type, charge rate, and max charge capacity. There is no option to discharge the batteries.
I like to fully discharge then charge my batteries occassionally to be able to find out what the total capacity is as the batteries get older; but I can't do that with this charger. If the capacity is getting low I run 3 discharge/charge cycles and the capacity usually increases significantly and I can keep reusing the batteries instead of replacing them. I have NiMH batteries that are over 15 years old that are still godd using this method. But now I need to search for another new charger because my Tengery charger died and this on doesn't do what they advertised.
But, if all you want to do is charge a lot of batteries quickly this is a good charger.
BAD SERVICE OR SCAM
I never received the package ! my email & chat on website to you was also never answered, The package was sent back to you, because it didnt pass through customs !
Nice 8 bay charger!!
The charger works very exceptional!!
Tested with Panasonic ENELOOP AA and AAA and works great
The app need updated to OLD devices as iPhone SE 2016 due 720 resolution, the last battery doesn't show properly.
ISDT A8 Air Super Lightweight and Compact
This have USB Type C input witch is a big plus
Charger to Cellphone connection is super easy and fast
Each charging bay can work as individual
Save a lot of space when travel
App is easy to use and simple and clear
Price is reasonable
This charger give a lot of the customization for charging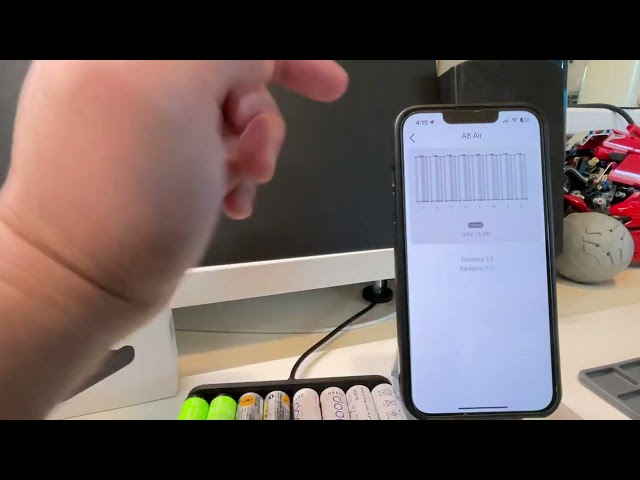 Guarantees
Genuine Guarantee
Fast Processing
Fast Delivery
Official After-sales
Testimonials
Add customer reviews and testimonials to showcase your store's happy customers.

Author's name
Add customer reviews and testimonials to showcase your store's happy customers.

Author's name
Add customer reviews and testimonials to showcase your store's happy customers.

Author's name
Add customer reviews and testimonials to showcase your store's happy customers.

Author's name
Add customer reviews and testimonials to showcase your store's happy customers.

Author's name