NP2 Air Camera Battery Charger,NP-FZ100 NP-FW50 NP-BX1 Bluetooth Charger for Sony Batteries
Regular price

$39.99

Sale price

$28.99
✅【Independent dual-channel hybrid fast charging】-- fully automatic identification of different battery types, matching optimal charging scheme intelligence. Patented stackable battery compartment design with two independent charging channels, supports multiple hybrid charging modes.

✅【APP Bluetooth One-Key Connection Function】 -- With ISD Link App, you can real-time monitor battery parameters, charging status and exception information. One-click to fast charging, simple and fast.

✅【Perfect Compatibility】-- Manufactured to the precise specifications of the NP-BX1 battery pack, compatible with Sony Cyber-Shot DSC-HX50V, DSC-HX300, DSC-HX400, DSC-RX1, DSC-RX1R, DSC-RX100, DSC -RX100 II, DSC-RX100M II, DSC-WX300, HDR-AS10, HDR-AS15, HDR-AS35, HDR-AS30, HDR-AS30, HDR-AS30, HDR-AS30, HDR-AS30, HDR-AS30, HDR -AS30, HDR-AS30, HDR-AS30, HDR-AS15, 0V, HDR-AS. 50R, HDR-AS100V, HDR-AS100VR, HDR-AS300R, HDR-CX240, HDR-MV1, HDR-PJ275, FDR-X3000, FDR-X3000R, RX100 VI etc accessories.

✅【USB Type-C Input】-- Charging power priority, maximum support QC/PD 3.0 25W fast charge. Automatic identification, compatible with various specifications of USB power adapters.

✅【7 Major Protection】 -- Comprehensive protection: over-current protection, over-charge protection, over-capacity protection, over-temperature protection, abnormal battery monitoring, abnormal internal resistance monitoring, over-discharge battery repair.
DELIVERY

For non-pre-sale products, ISDT processes the order within 2-3 working days after the order was placed, once confirmed, we will ship it according to the order time.

We provide 3 shipping methods:

Shipping Method and Estimated Shipping Time:
Standard Shipping: 15-20 working days
Fast Shipping: 7-15 working days
Expedited Shipping: 3-7 working days
The shipping time should be subject to the time announced by the shipping company. Once the products of your order leave our warehouse, the actual delivery may be affected by events which are beyond our control. Thus, we do not assume any responsibility for any delay in delivery due to unexpected logistics related events.

If any logistics delay occurs, you may send an email to isdt0506@gmail.com, and we will do our best to contact the logistics company to help resolve the issue.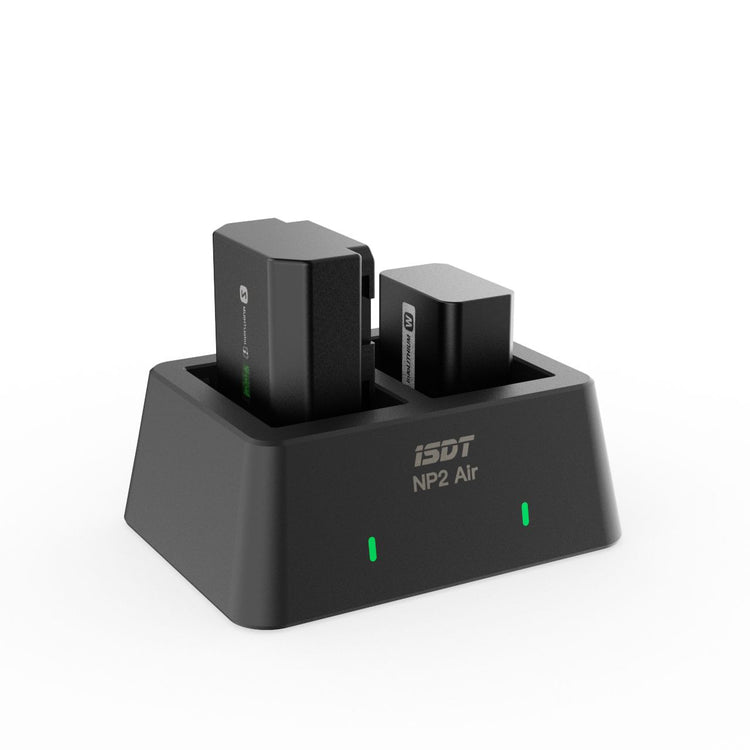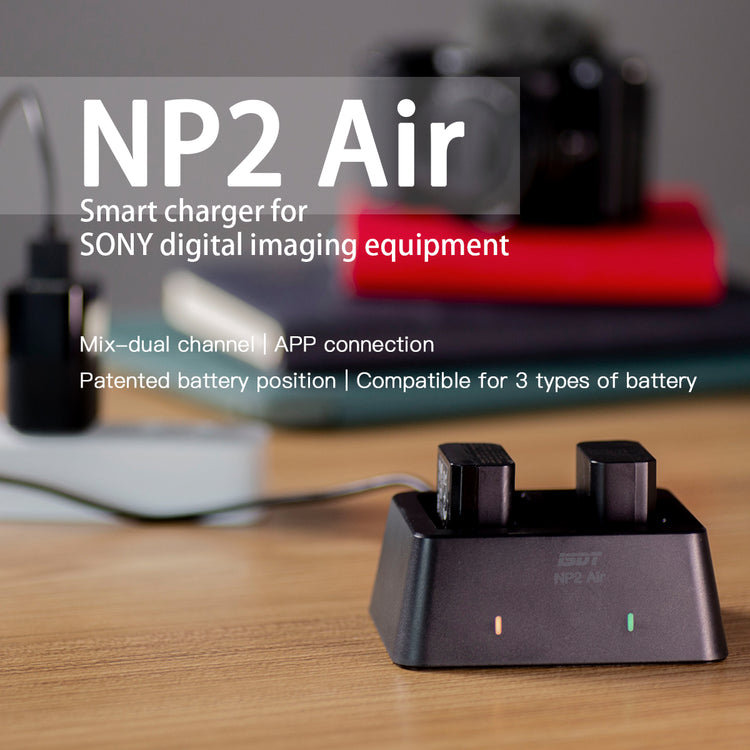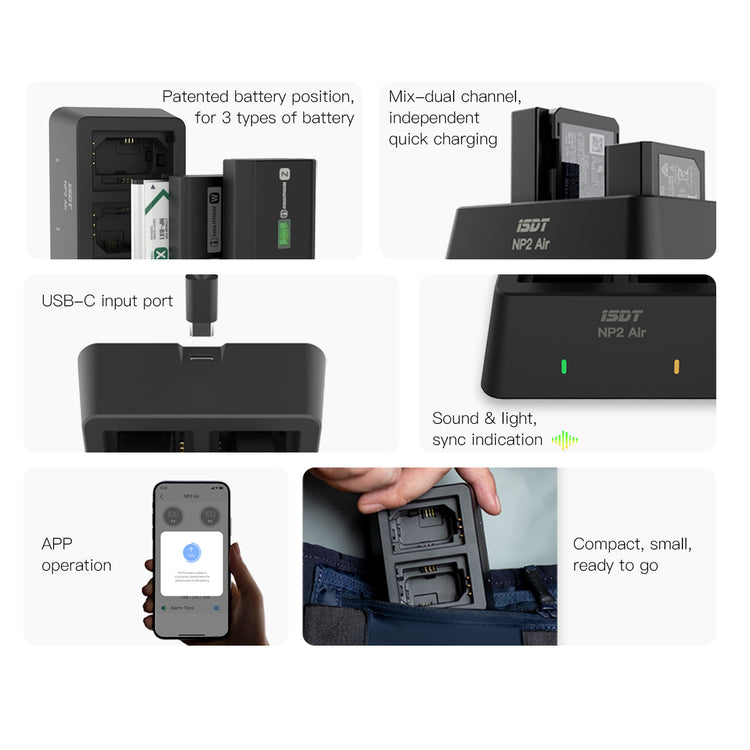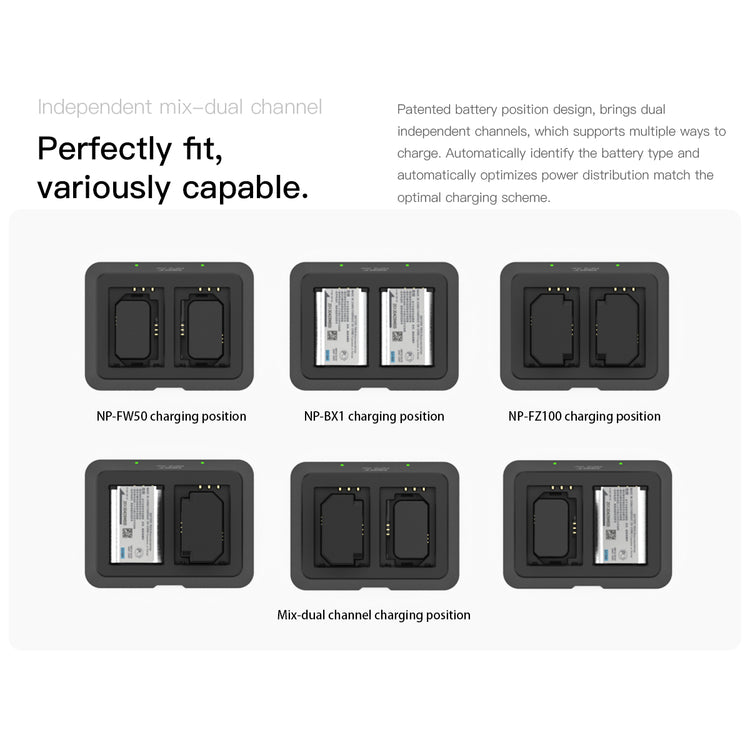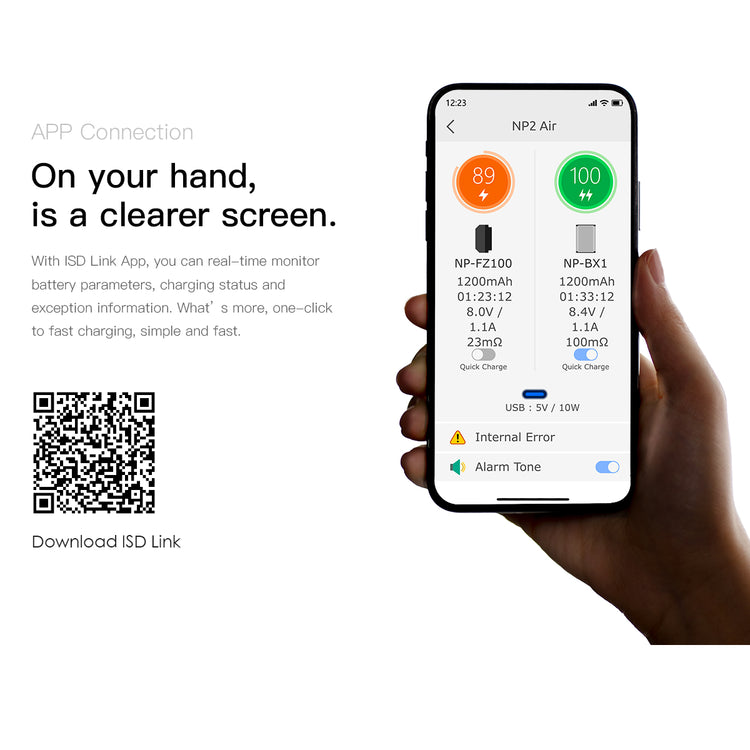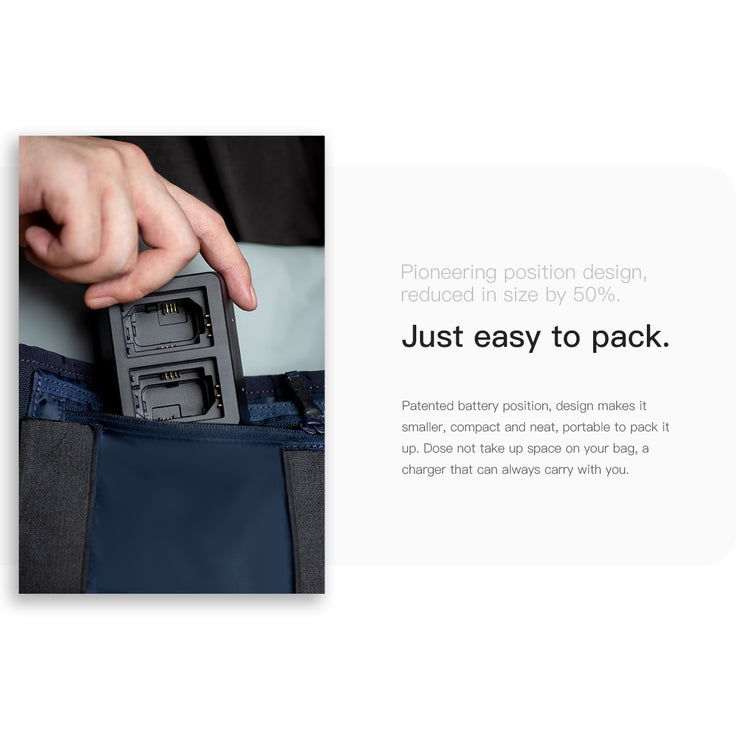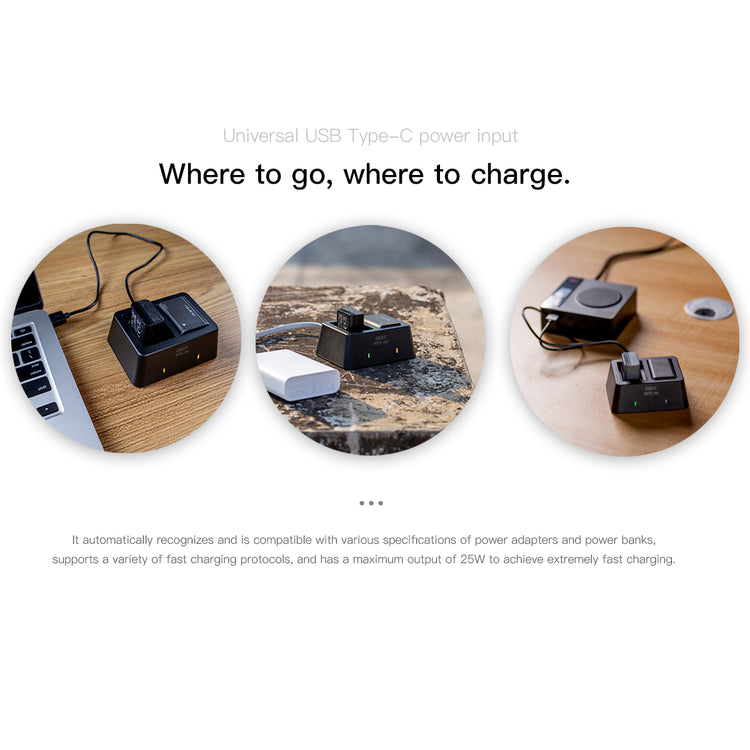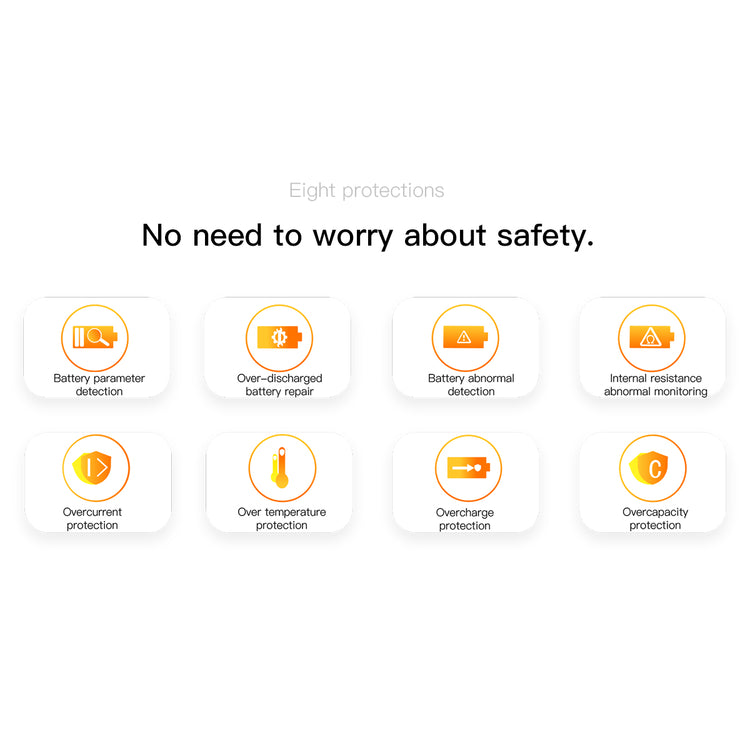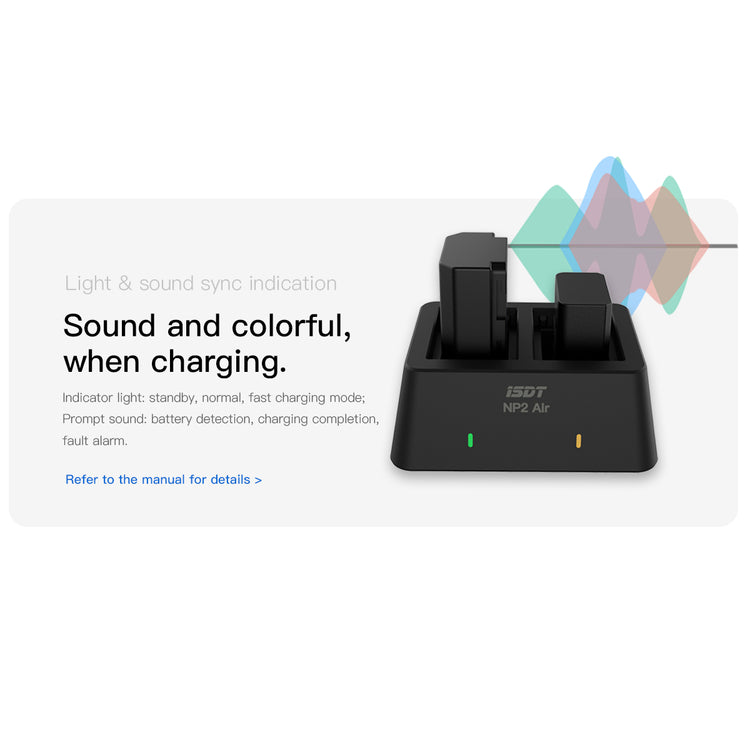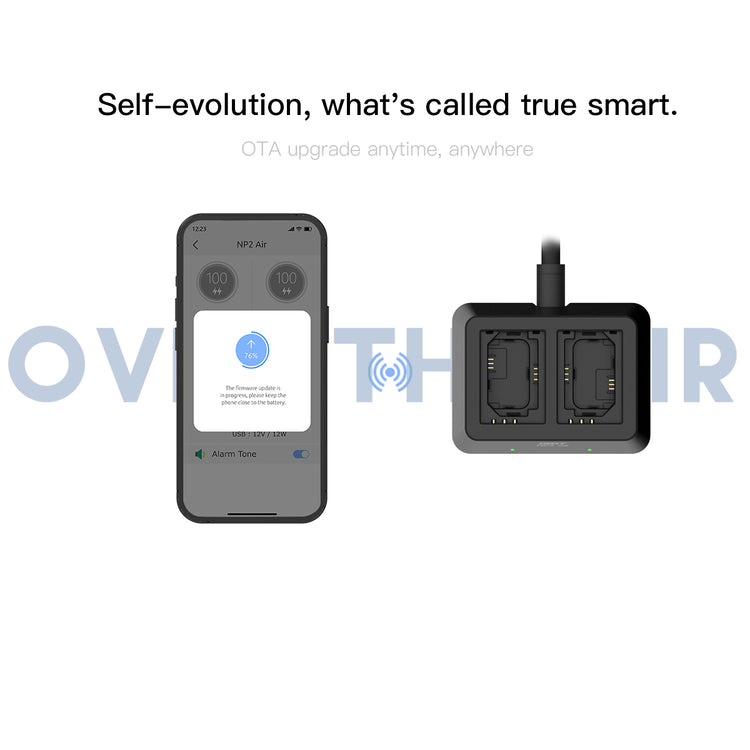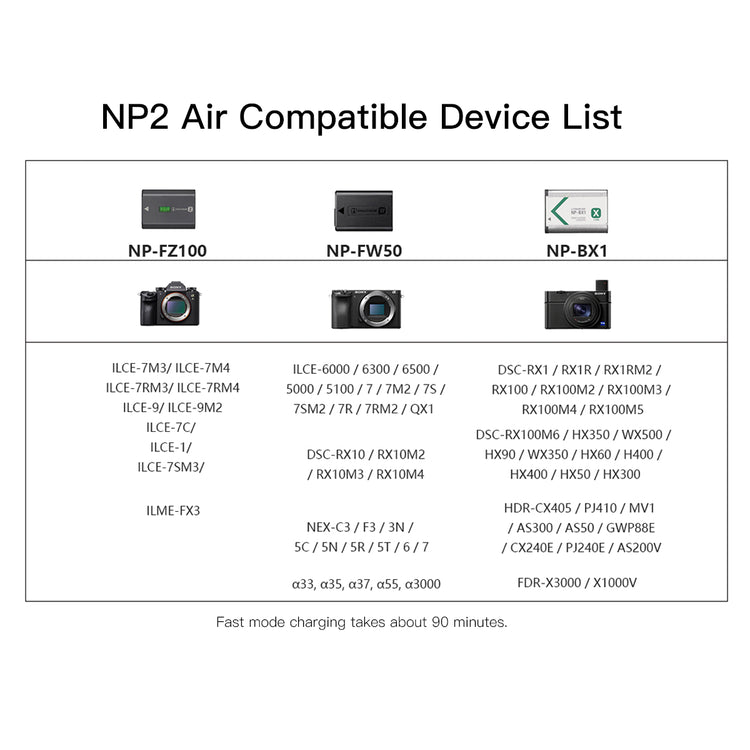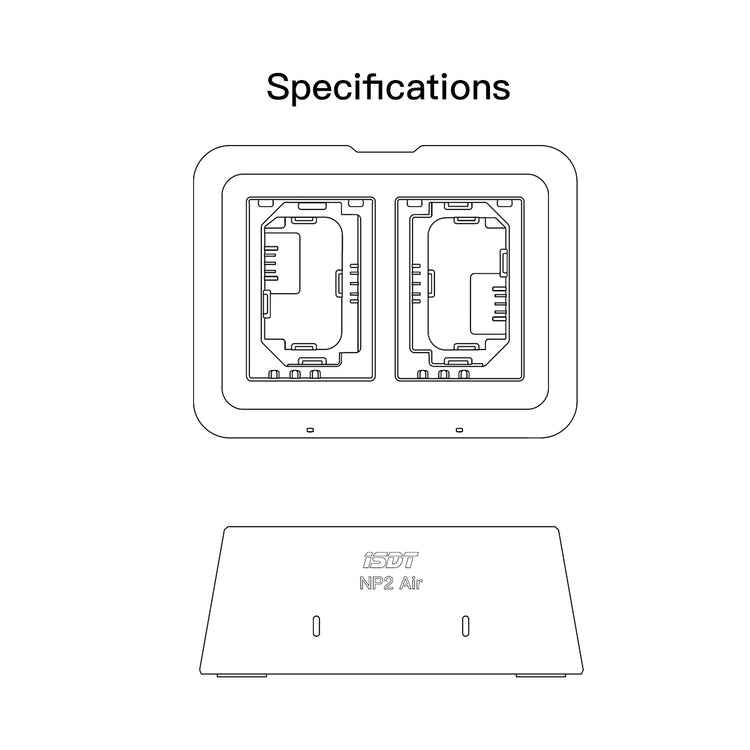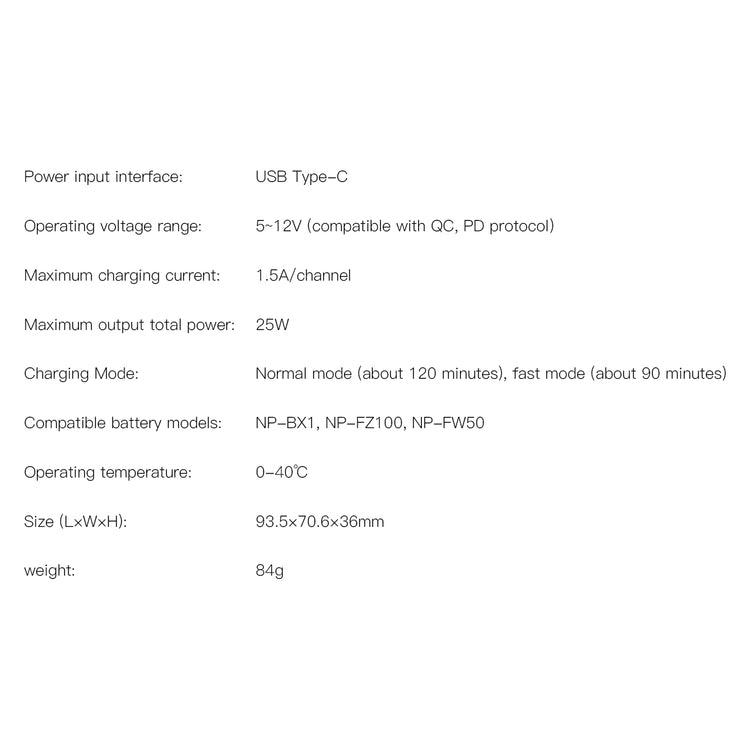 Small and Efficient
It would be great to have limited charge for battery storage !
Should be submitted to https://www.lygte-info.dk/
Good Product But Horrendous Customer Service
There was ZERO communication after purchase
Even after I reached out twice, this review request is the first email from ISDT
This experience recommends that anyone who's interested in purchasing ISDT products to get it from a 3rd party
Guarantees
Genuine Guarantee
Fast Processing
Fast Delivery
Official After-sales
Testimonials
Add customer reviews and testimonials to showcase your store's happy customers.

Author's name
Add customer reviews and testimonials to showcase your store's happy customers.

Author's name
Add customer reviews and testimonials to showcase your store's happy customers.

Author's name
Add customer reviews and testimonials to showcase your store's happy customers.

Author's name
Add customer reviews and testimonials to showcase your store's happy customers.

Author's name